With more than 10,000 companies registered and 1,000+ jobs posted every month, TheHub is a success story.
Since Danske Bank established TheHub.io in 2015 in partnership with Rainmaking, a corporate innovation and venture development firm, the job portal has grown in leaps and bounds, recently passing the milestones of 60,000 jobs listings and attracting more than 1,000,000 job applications.
Nevertheless, the time has come to pass the reins to a more specialised player, which is why Danske Bank is now selling TheHub to Norway's
MESH Community
.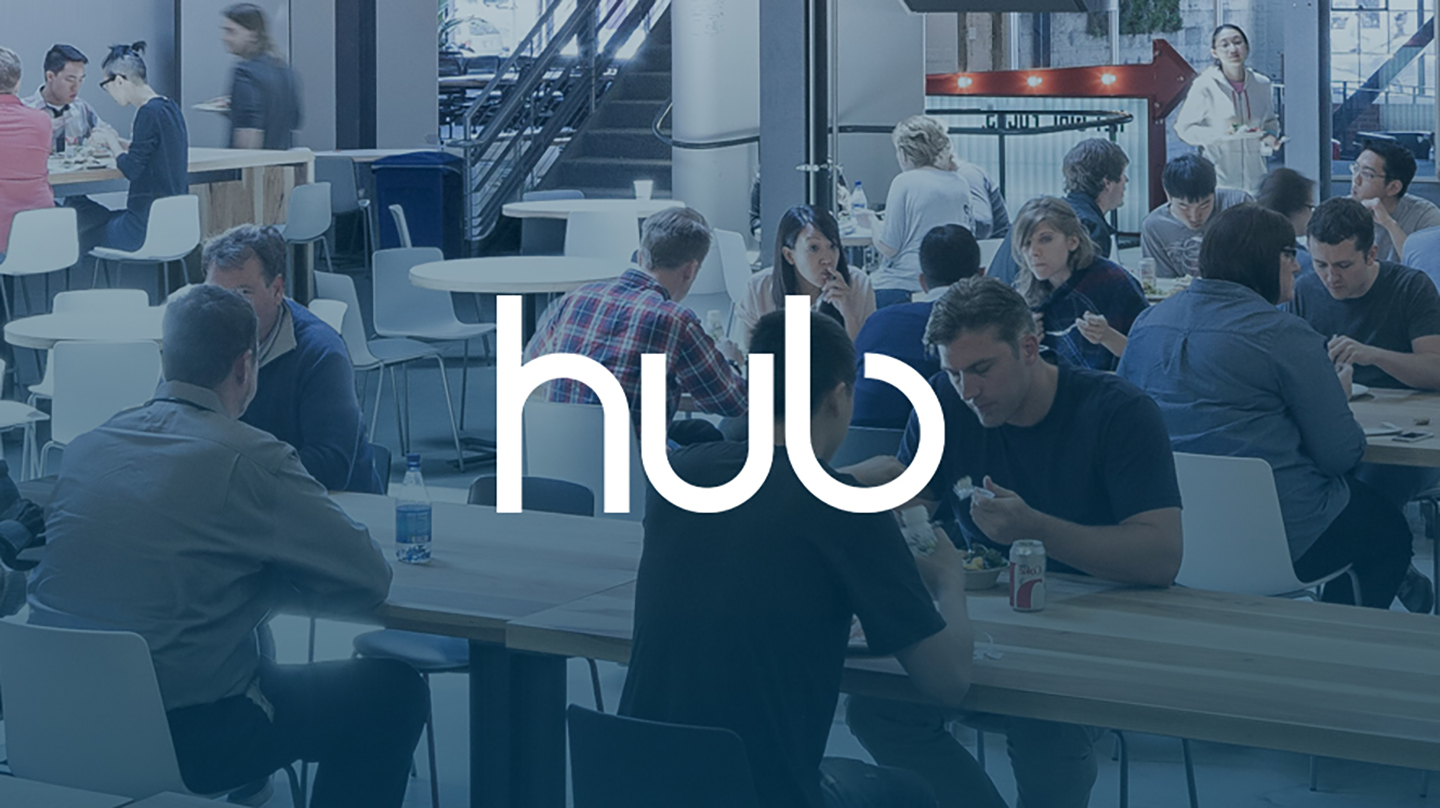 TheHub was originally established to help the rapidly expanding startup scene, which had a mounting need for new talent, competences and access to capital. The concept quickly caught on, and TheHub is now the most popular job portal among Nordic startups. However, such growth also means TheHub has now reached the point where additional competences and a renewed focus are needed if the platform is to continue developing.
"Danske Bank's obligations to the Nordic startup community will continue undiminished, but with ambitions for TheHub to continue developing as a job portal, the time was right to transfer the reins to a new owner – one firmly focused on running and developing job portals. Job portal development is, of course, not part of Danske Bank's core business, so I am confident that MESH Community will take TheHub even further and reach new heights," says Klavs Hjort, Head of Danske Bank Growth.