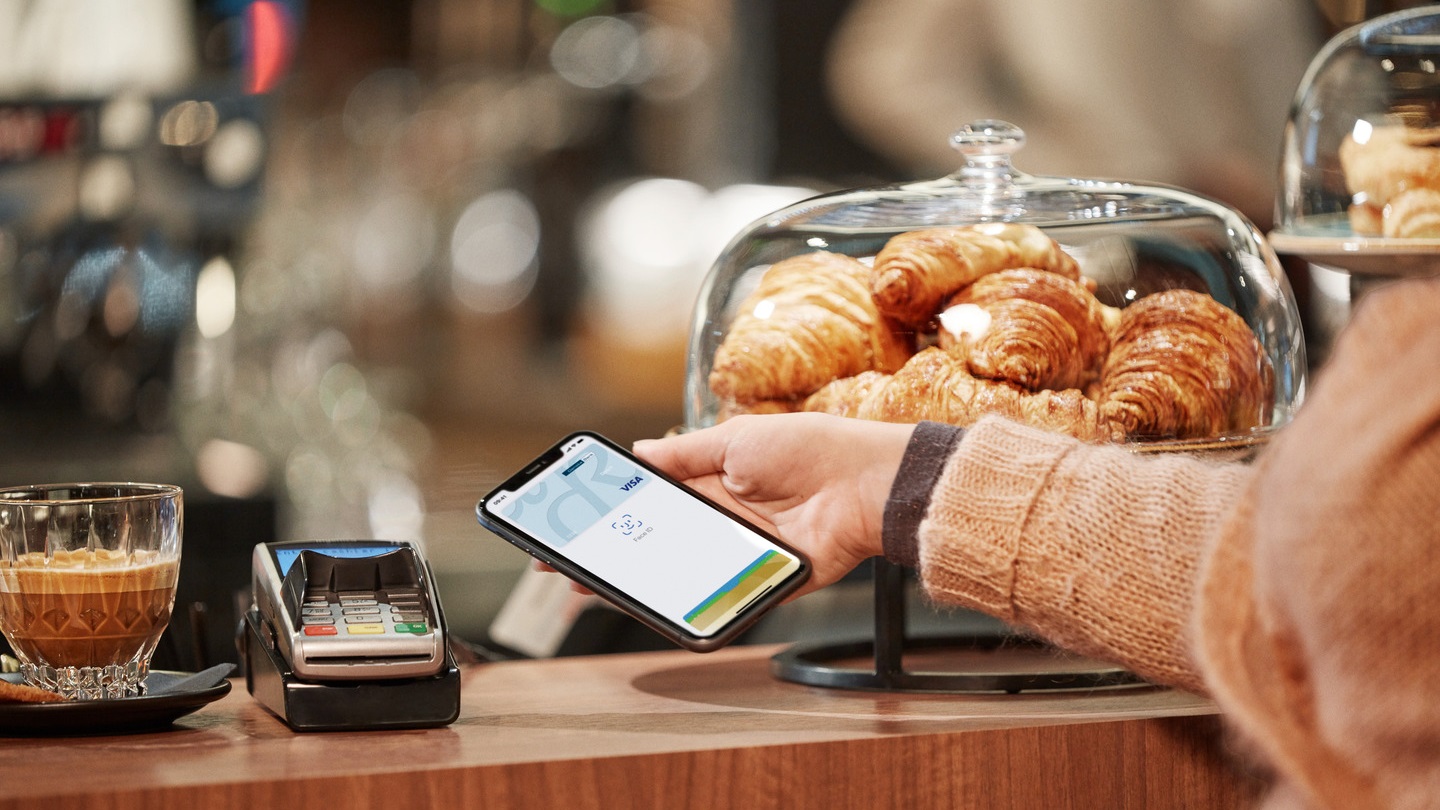 Danske Bank has today announced an agreement with Nets that will bring Apple Pay to Dankort card holders.
Apple Pay is a secure and easy way to pay that gives our customers flexibility.
Once this has been implemented, Danske Bank customers will be able to pay with their Dankort card when they use Apple Pay, and retail outlets and web shops will be able to charge the amount to the Dankort part of a customer's Visa/Dankort card.