Dividends
Danske Bank aims to pay dividends of 40-60% of net profit.
* Based on our strong performance and capital position at half year 2023, the Board of Directors has approved an interim dividend of DKK 7 per share, corresponding to 59% of reported net profit for the period.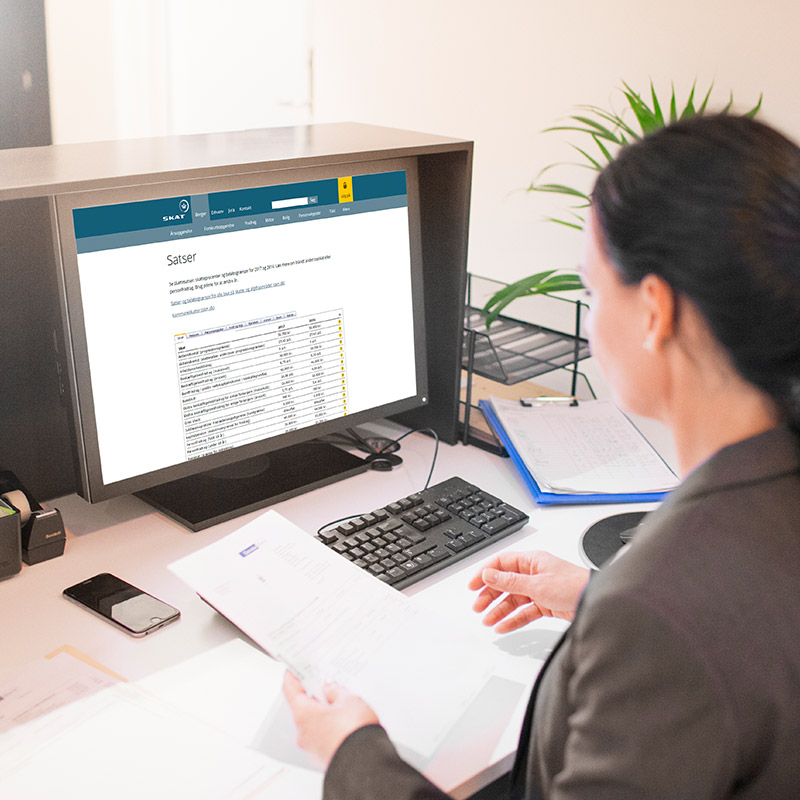 Dividend tax for individuals
Taxation of dividends depends on the individual investor's situation and on the national tax rules in the investor's country of domicile. Investors should seek more information on the websites of their local tax authorities.
Contact us
If you would like more information about Danske Bank's activities, please contact us at Investor Relations. Direct contact information can be found below, while general inquiries can be directed to
investor.relations@danskebank.dk