Both Europe and the US are currently being slammed by the coronavirus, yet US equities are at historical highs and European equities are hitting post-crisis peaks after the huge dip in the spring.
"If we lift our gaze from current infection rates and look ahead to 2021, there are grounds for a degree of optimism, which is why we are maintaining a modest overweight in equities in our portfolios and an equivalent underweight in bonds," says chief strategist Henrik Drusebjerg.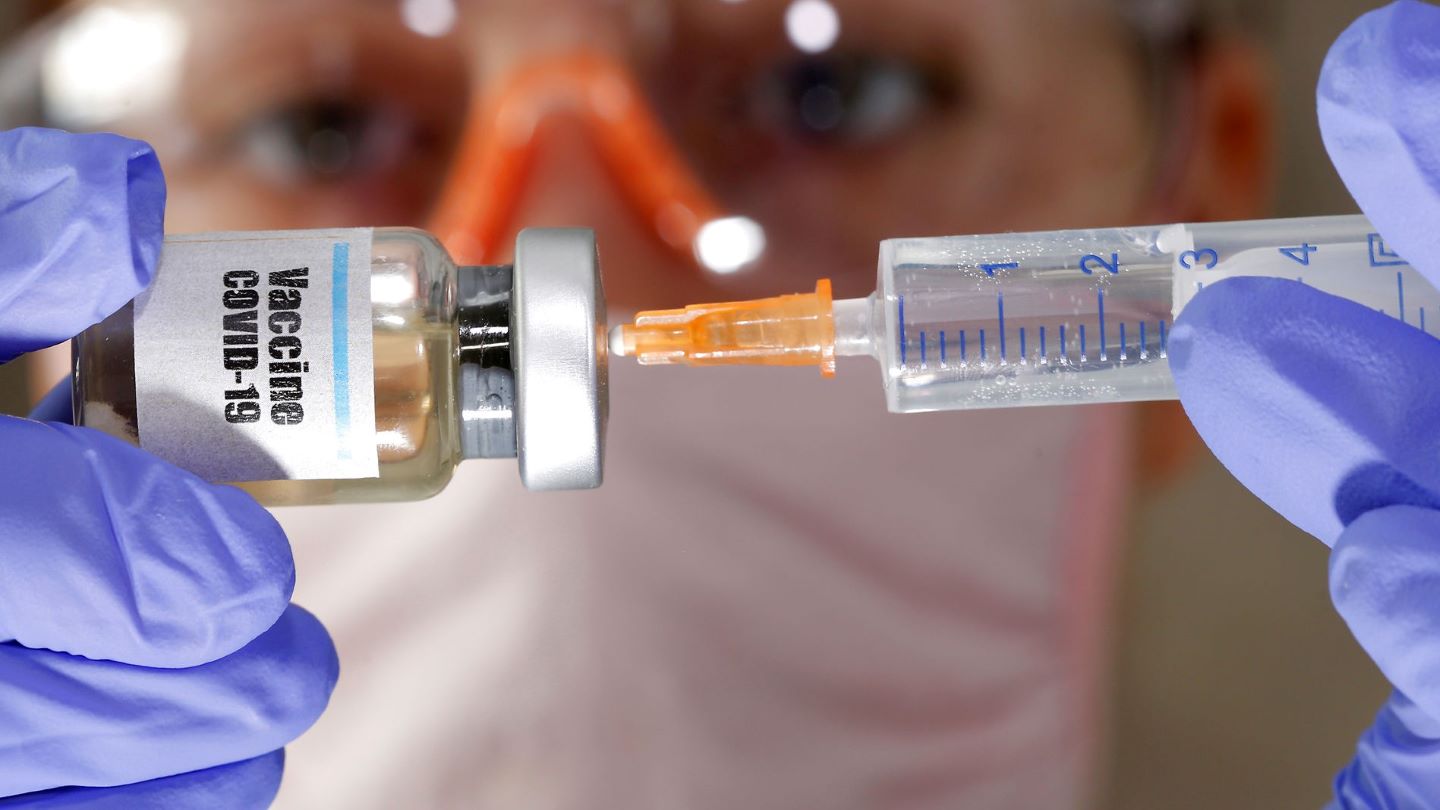 Despite the ongoing restrictions and lockdowns, Danske Bank expects that an economic upswing will gain traction in 2021, strongly supported by forthcoming vaccines.
"Given the outlook for global economic growth, we also expect corporate earnings to experience a marked uplift in the coming year, with our expectations further reinforced by companies having been good at reducing costs during the corona crisis," says Henrik Drusebjerg.