Global Head of Macro, Fixed Income and Currency Research at Danske Bank, Thomas Harr does not like what he sees. As country after country impose lock-downs, the economic costs of coronavirus COVID-19 are mounting.

"Every day, more countries and regions impose lockdowns to combat the spread of COVID-19. A quick calculation suggests that countries and regions accounting for around 25% of World GDP are facing lockdowns. It may be the biggest shock the world economy has faced since World War II. In the Nordic countries, last week marked a historically sharp rise in unemployment at a speed much faster than during the financial crisis of 2008 and 2009", says Thomas Harr.
The economic costs and consequences can be short-lived or long lasting. It all depends on how the virus will continue to spread and which political measures are taken against it.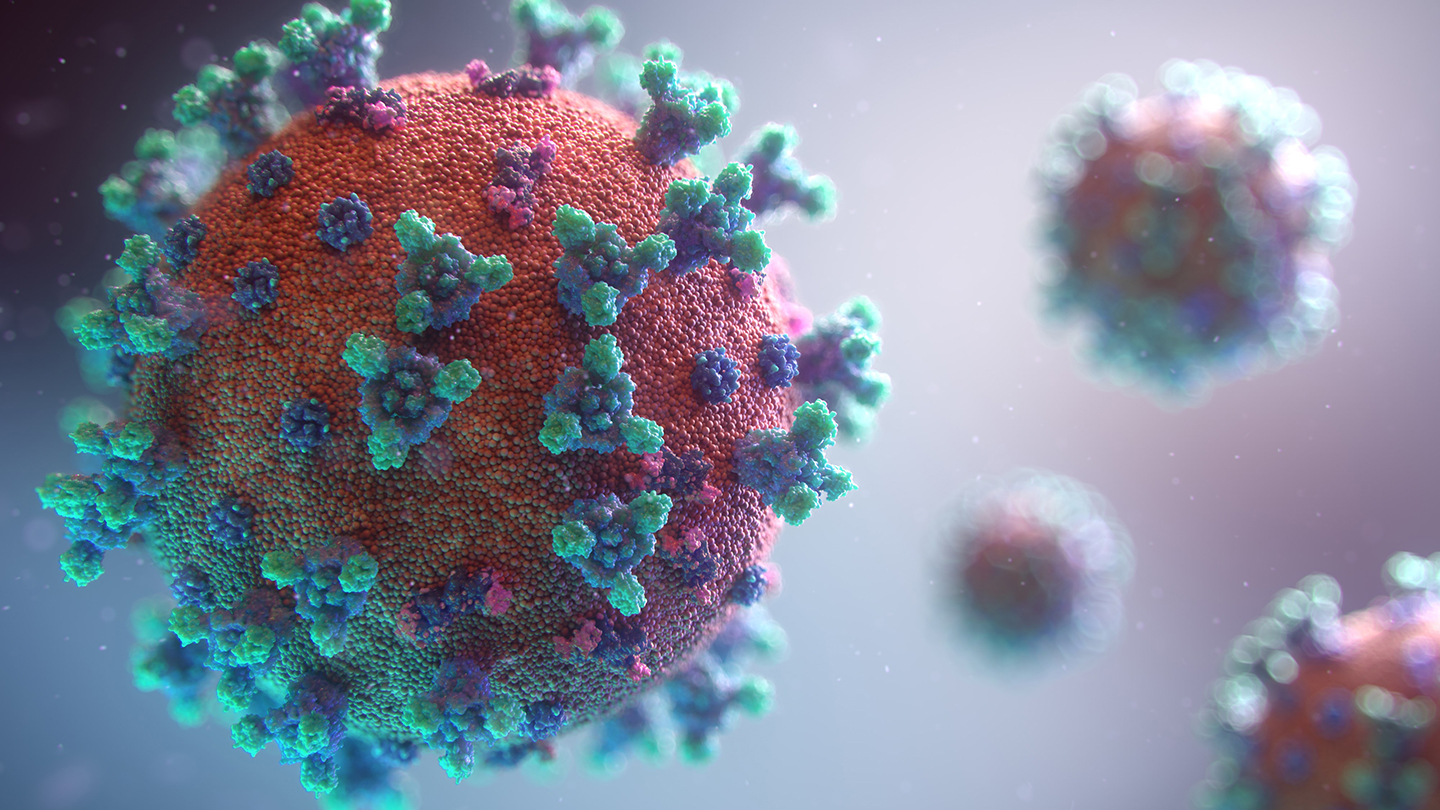 "In my view, the recession is extraordinarily deep and much deeper than the worst months in the global financial crisis in 2008 and 2009. However, there is still a chance that the recession will be short-lived. To judge the length of the recession, it will be key how the virus numbers develop", says Thomas Harr.