Aggressive change
The acquisition programme is larger than ever. The central bank intends to buy up to $ 625 billion US Treasury bonds this week already, and the bank has announced three new types of facilities:

Two of them target large companies through the purchase of both new bonds and the issuance of loans (the so-called Primary Market Corporate Credit Facility, PMCCF) as well as acquisitions of outstanding corporate bonds (the so-called Secondary Market Corporate Credit Facility, SMCCF).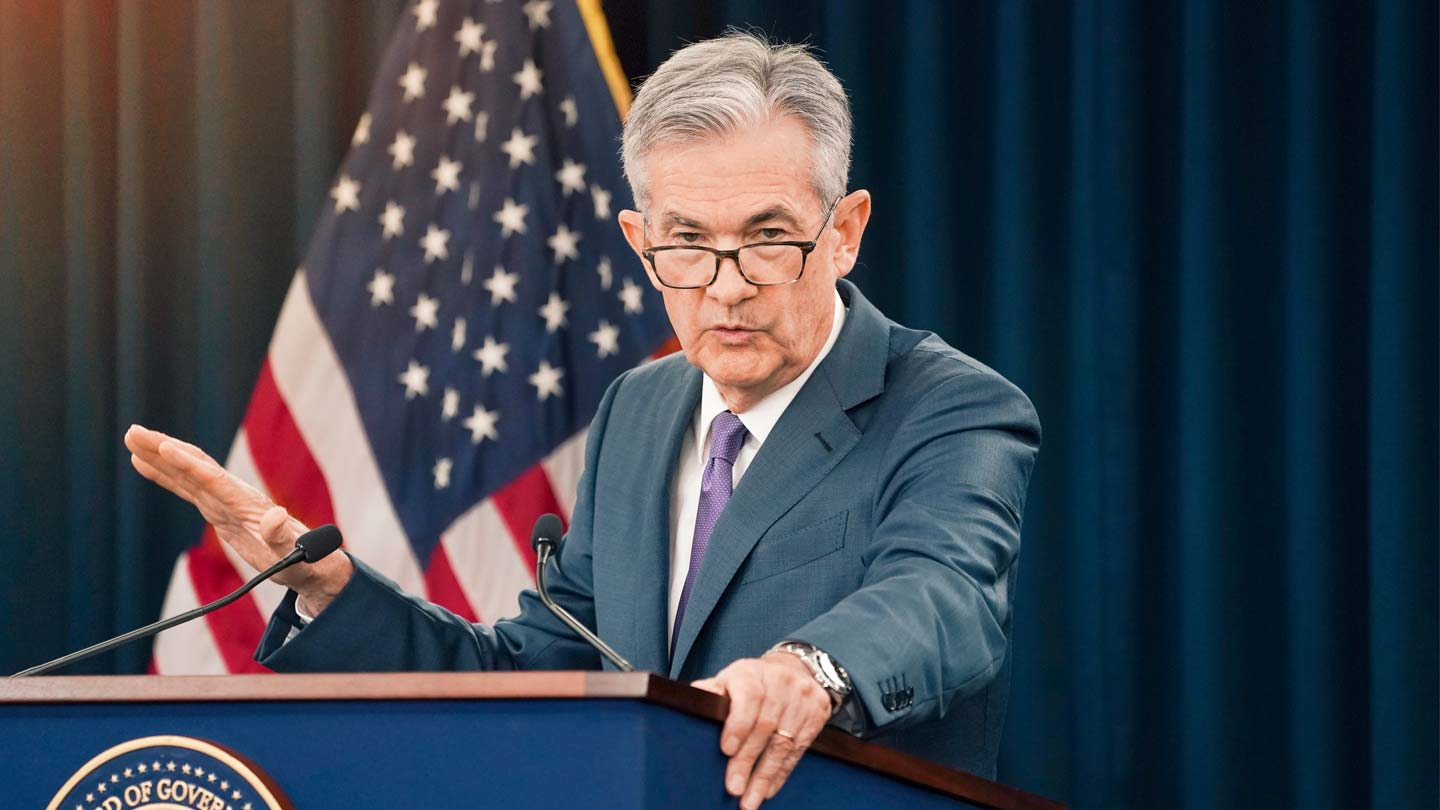 The third facility is an asset-backed Securities Loan Facility (TALF), which will facilitate asset-backed securities such as car loans, student loans, equipment purchase loans, etc. The US Central Bank said at the same time that it will soon provide more details about a programme targeted at SMEs with liquidity problems.

Mikael Milhøj, senior analyst at Danske Bank says:
"It makes sense for the US central bank to act more aggressively regarding these acquisitions, as it is now expected that the US Treasury will issue significantly more bonds in connection with a third round of financial aid, which has not yet been adopted politically. It also makes sense to buy more mortgage bonds because interest rates have risen and the market has been under pressure because cash is needed in this current crisis. "

Interest rates also cut down
During the past few weeks, the US central bank has also cut interest rates down to 0 per cent and restarted several programmes aimed at ensuring sufficient liquidity in the financial system. It makes sense because the economic side of the current health crisis is a major and acute problem of money shortage.