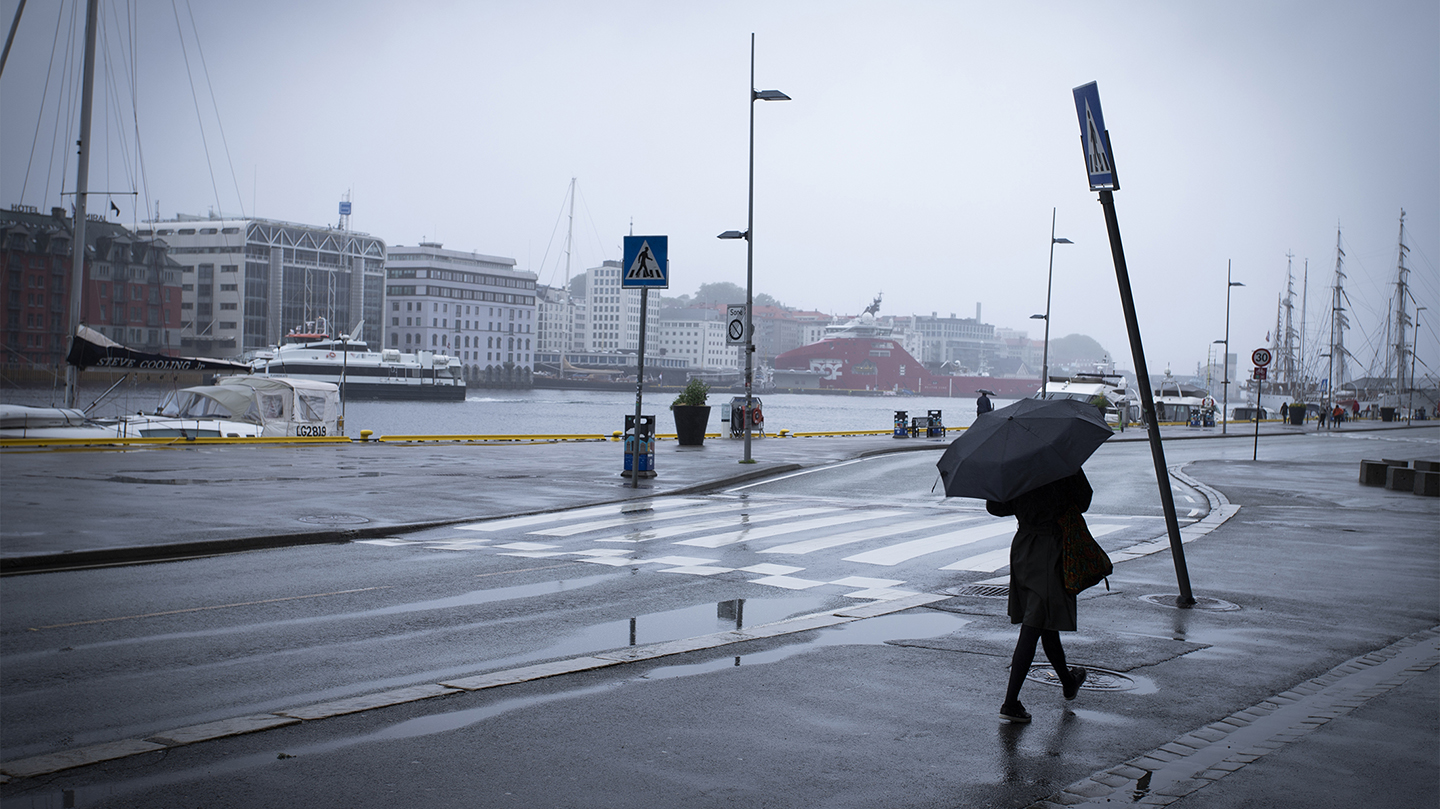 Inflation and rising interest rates continue to cast a dark shadow across the Nordic economies. But just how dark those shadows are varies from country to country. For, while growth has surprised positively in Denmark and Norway, both Finland and Sweden have experienced challenges, especially with their housing markets.
With respect to Denmark, the situation looks surprisingly positive at first glance, with GDP growth higher than expected. The expectation now is for GDP to rise by 0.5% in 2023, whereas the expectation in January 2023 was -1.0%. However, the uptick is due, in particular, to marked growth in the pharmaceutical industry, which appears to be giving GDP a boost. Take this away, and the outlook for the Danish economy is still a recession.
Yet, while a recession may be threatening, Danish consumers and companies remain well prepared, points out Las Olsen, chief economist at Danske Bank.
"Danish households and companies are well cushioned, but they have also experienced better growth rates than many other European countries in recent years, leaving Denmark with less catch-up potential. However, we continue to see a clear risk of both an actual crisis materialising and an insufficient slowdown in the coming years," he says.