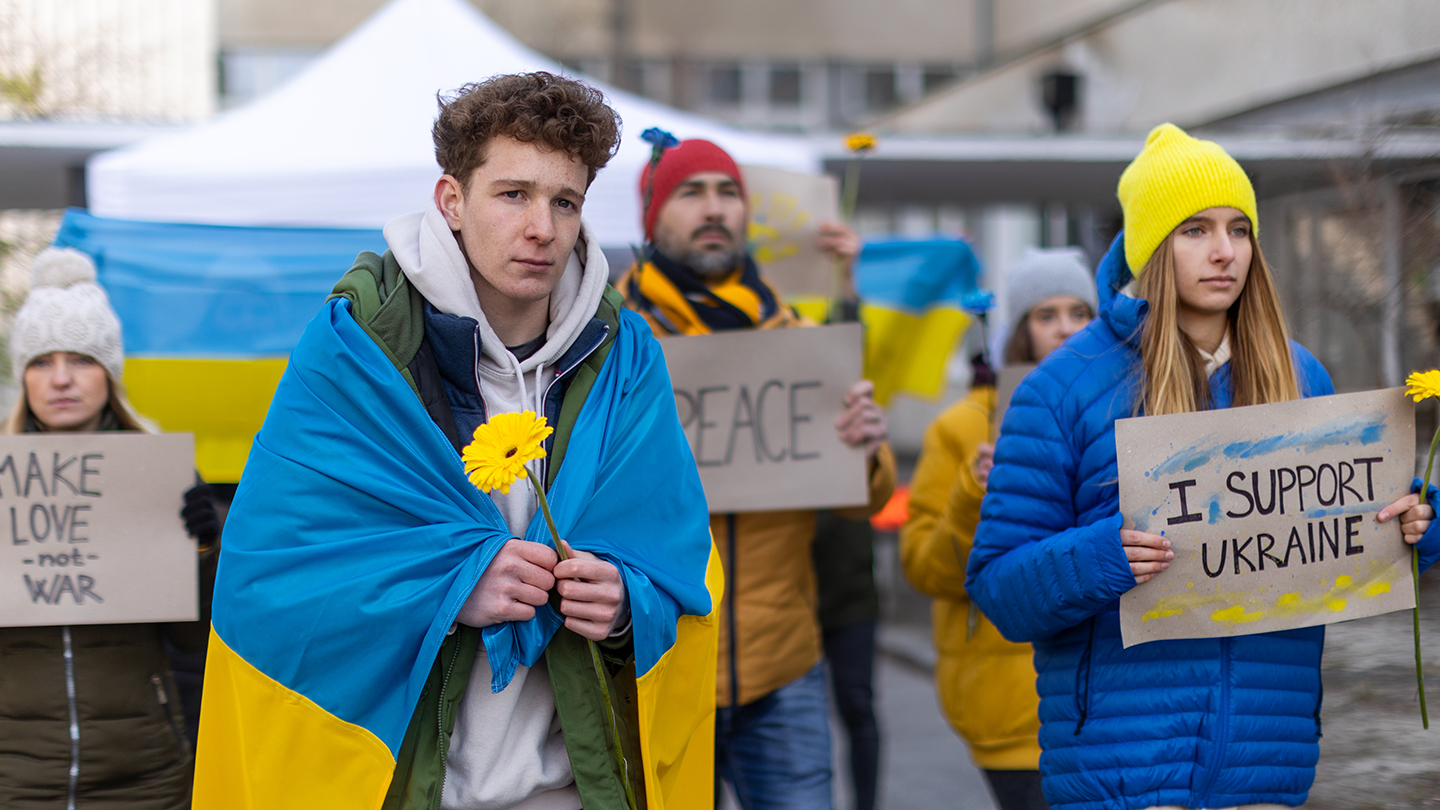 When Russia launched its attack on Ukraine in the early hours of 24 February last year, Europe changed from one day to the next. TV pictures of burning buildings in Kyiv were an unpleasant reminder that military conflicts in Europe are no longer merely consigned to history.
One year on from Russia's invasion, the war has caused both untold human suffering and economic losses that stretches far beyond Ukraine's borders.
According to the International Monetary Fund, the IMF, Ukraine probably lost one third of its GDP last year, while the OECD puts the total cost of the war at USD 2.8 trillion in lost production for the global economy.