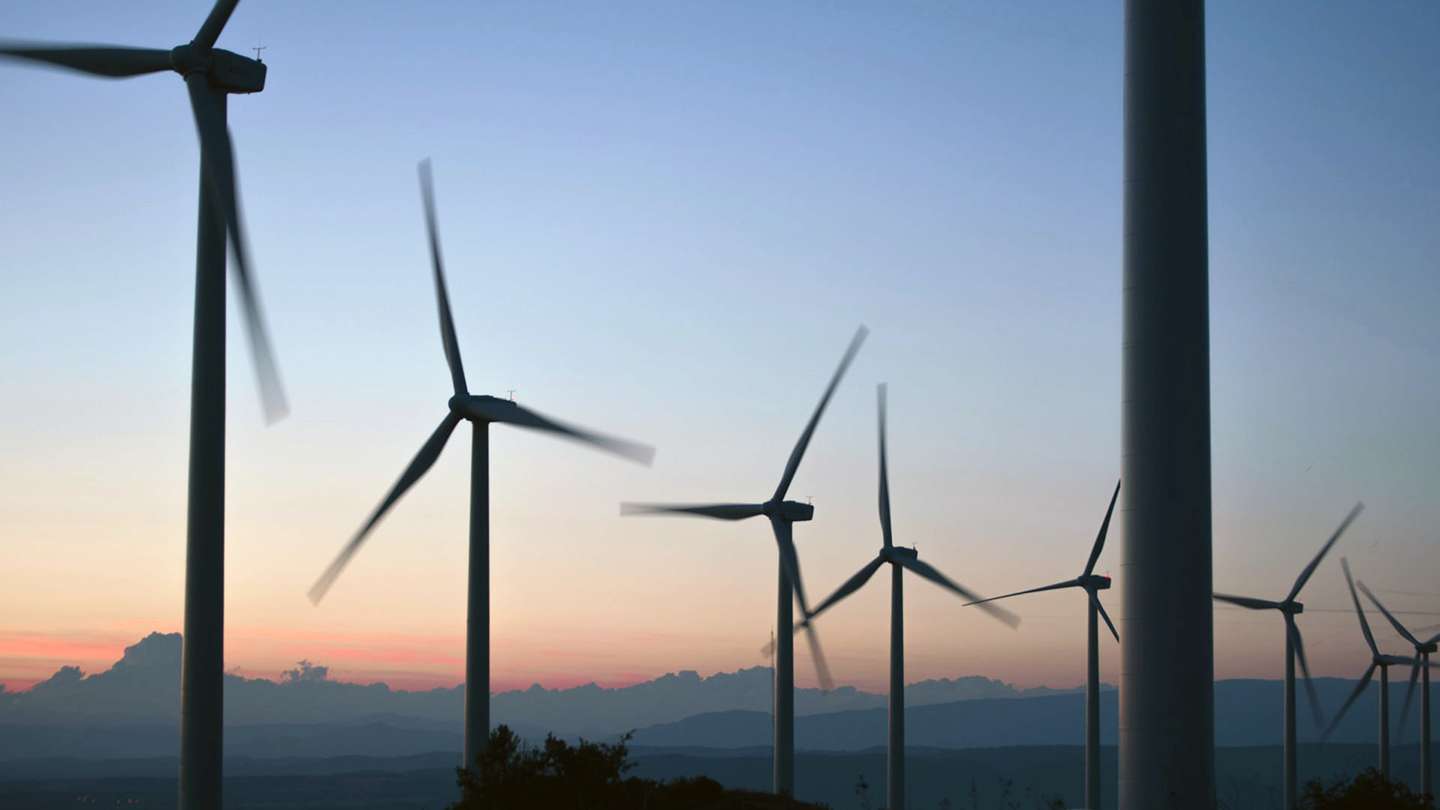 While global society, companies and the financial markets were very negatively affected by the corona pandemic, the crisis also intensified focus on the green transition - well supported by a series of political initiatives.
Jacob Schmidt Johansen, senior portfolio manager with the team that invests in Danish companies, explains:
"The EU's so-called European Green Deal, which is the roadmap for the green transition of the EU countries' economies, has helped further speed up the shift towards a more climate-friendly society. At the same time, the EU has also enhanced its CO2 reduction target to 55% by 2030 and passed relief packages with an undeniably green focus to help restore economies after COVID-19. The US, meanwhile, has rejoined the Paris Agreement and will ramp up green investments going forward.
These initiatives will help drive investment and demand in a green direction and provide commercial support for those companies that have the solutions and products needed to implement a green transition."