In 2020, Danske Bank arranged sales of green bonds with a total value of DKK 42 billion, which is more than any other Nordic bank, according to the financial service provider, Bloomberg.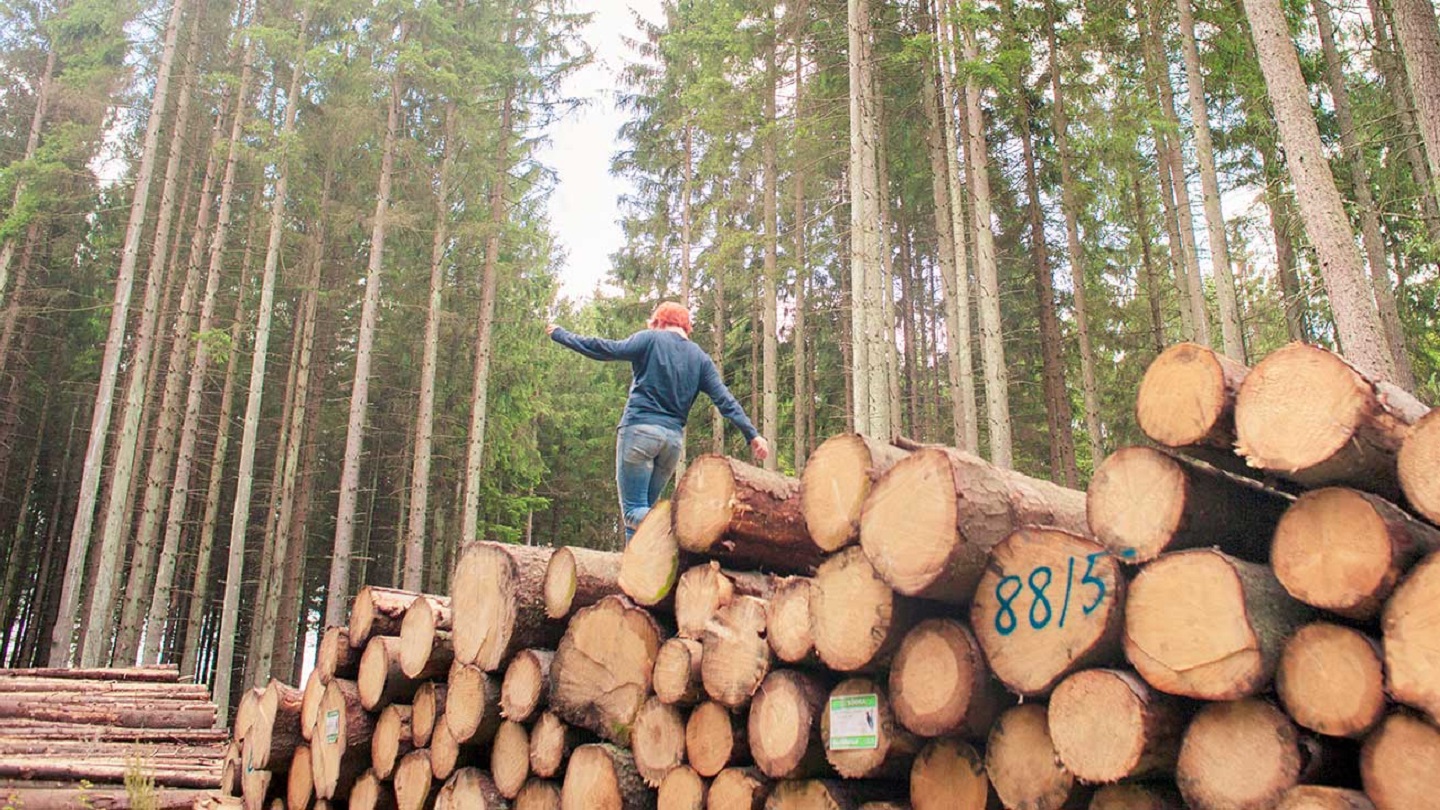 Danske Bank thus takes the green lead in the Nordic region, which is already at the forefront of green and sustainable debt issuance.

And Lars Mac Key, Head of Sustainable Bonds, Danske Bank, expects the market to increase by 25% over the next 12 months following a similar increase from 2019 to 2020.

"We see an increase in particularly sustainable government bonds from the Nordic countries but we also see increasing debt issuance from companies in Norway and Finland," says Lars Mac Key, who believes that green bonds is a market in which banks have a particular potential to make a positive impact.