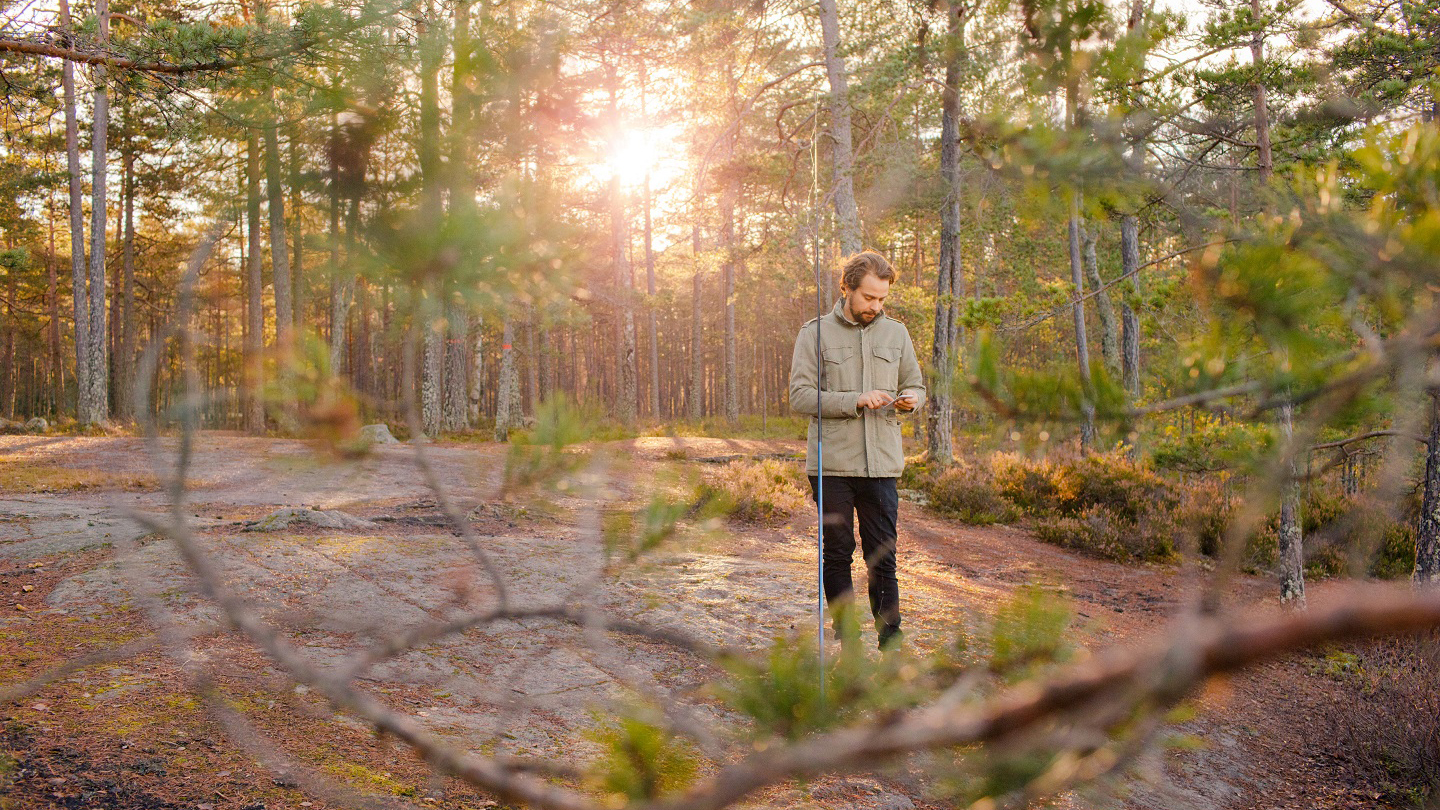 To accommodate the rising demand for sustainable investment products, Danske Bank is adjusting six Danske Invest index funds so they now comply with article 9 of the EU's Sustainable Finance Disclosure Regulation (SFDR).

The index funds will thus invest in activities that contribute to solving the climate challenges and creating a more sustainable society.

"We have adjusted our investment products because we are keen to make it easier for our customers – both personal and institutional – to invest in the green transition. All of the six funds track the EU Climate Transition Benchmark. This means that companies are selected or excluded in a way that ensure the funds help reduce climate impact and contribute to the green transition," explains Thomas Otbo, Chief Investment Officer at Danske Bank.