Clarifications added on March 11, 2022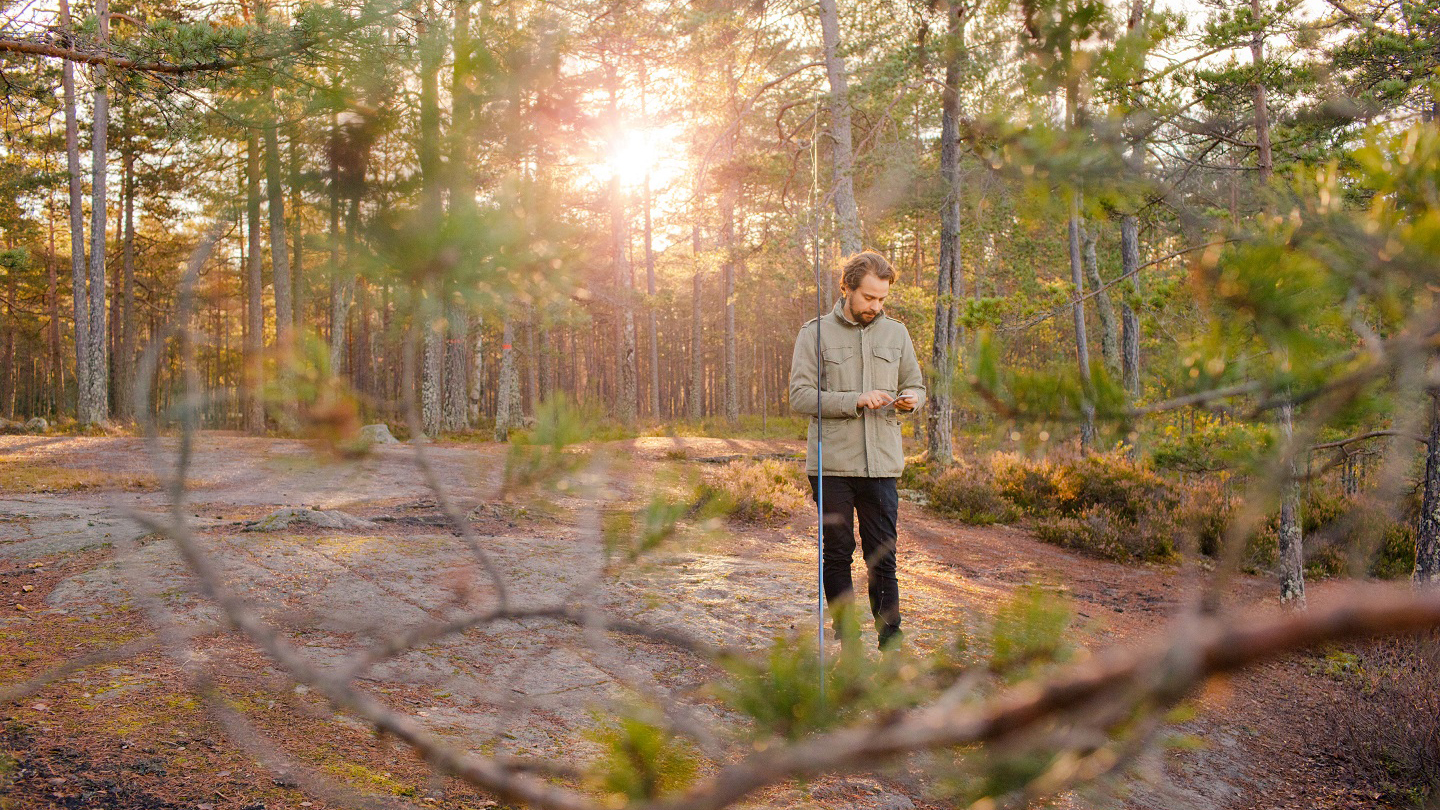 To accommodate the rising demand for investment products with a sustainable focus, Danske Bank is adjusting the investment objective for six Danske Invest index funds to pursue the objective of the objective of reduction in carbon emissions through the tracking of a climate transition benchmark.

As a result, the funds have been categorised to disclose information in accordance with article 9 of the EU's Sustainable Finance Disclosure Regulation (SFDR).

"We have adjusted our investment products because we are keen to make it easier for our customers – both personal and institutional – to invest in the transition. All of the six funds track the EU Climate Transition Benchmark. This means that companies are selected or excluded and weighted in a way that ensure the funds help reduce climate impact and contribute to the green transition," explains Thomas Otbo, Chief Investment Officer at Danske Bank.