The market for responsible investments is experiencing strong growth, but up until now there have been no rules governing when terms such as 'green', 'sustainable', 'ESG' and 'responsible' could be used about investment products. New regulations introduced on 10 March now set a regulatory framework for such products. In future, investment products, including funds, must comply with a number of principles in order to be marketed as sustainable investments or as ESG investments.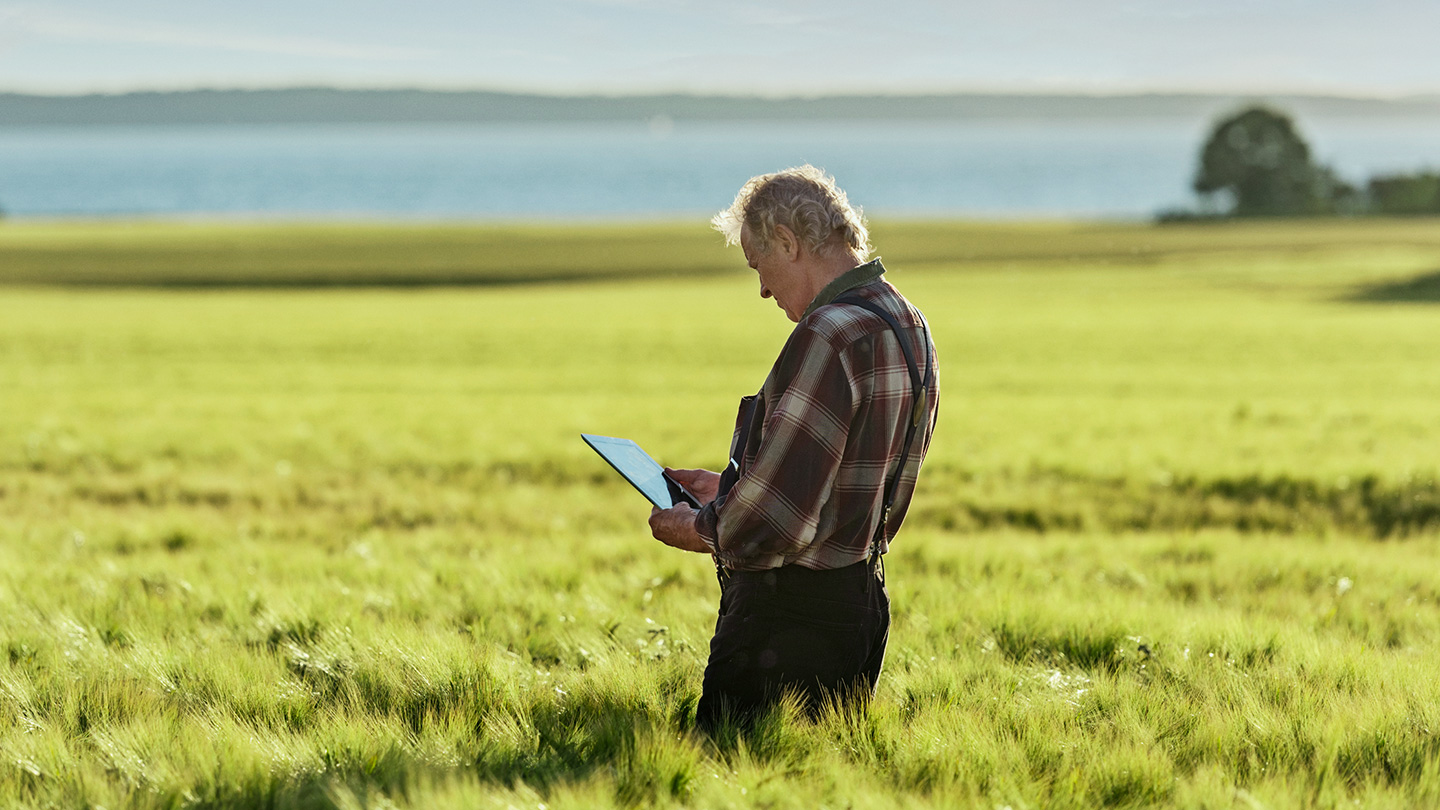 "The new EU rules provides the financial sector with a much-needed framework, which includes specific principles and documentation requirements that establish clear definitions of what can be defined as ESG or sustainable products. Not only will this make it easier for our customers, but it will also support us as advisers, product providers and asset managers because the entire financial sector will be speaking the same language," says Erik Eliasson, Head of Responsible Investments.
Channelling more capital towards sustainable development
The expectation with the new rules is, among other things, that it will increase the interest for sustainable and ESG investment products, thereby contributing to the EU's ambition to channel more capital towards sustainable development.

"The new regulation requires financial institutions to speed up the development of processes and products that support the EU's ambition to channel more capital towards sustainable development – something we as a bank of course support. At Danske Bank, we are in a good position because for the past couple of years we have been working on developing our processes, products and advisory services to incorporate sustainability aspects. That work will of course continue within the framework of the new EU legislation," says Erik Eliasson.