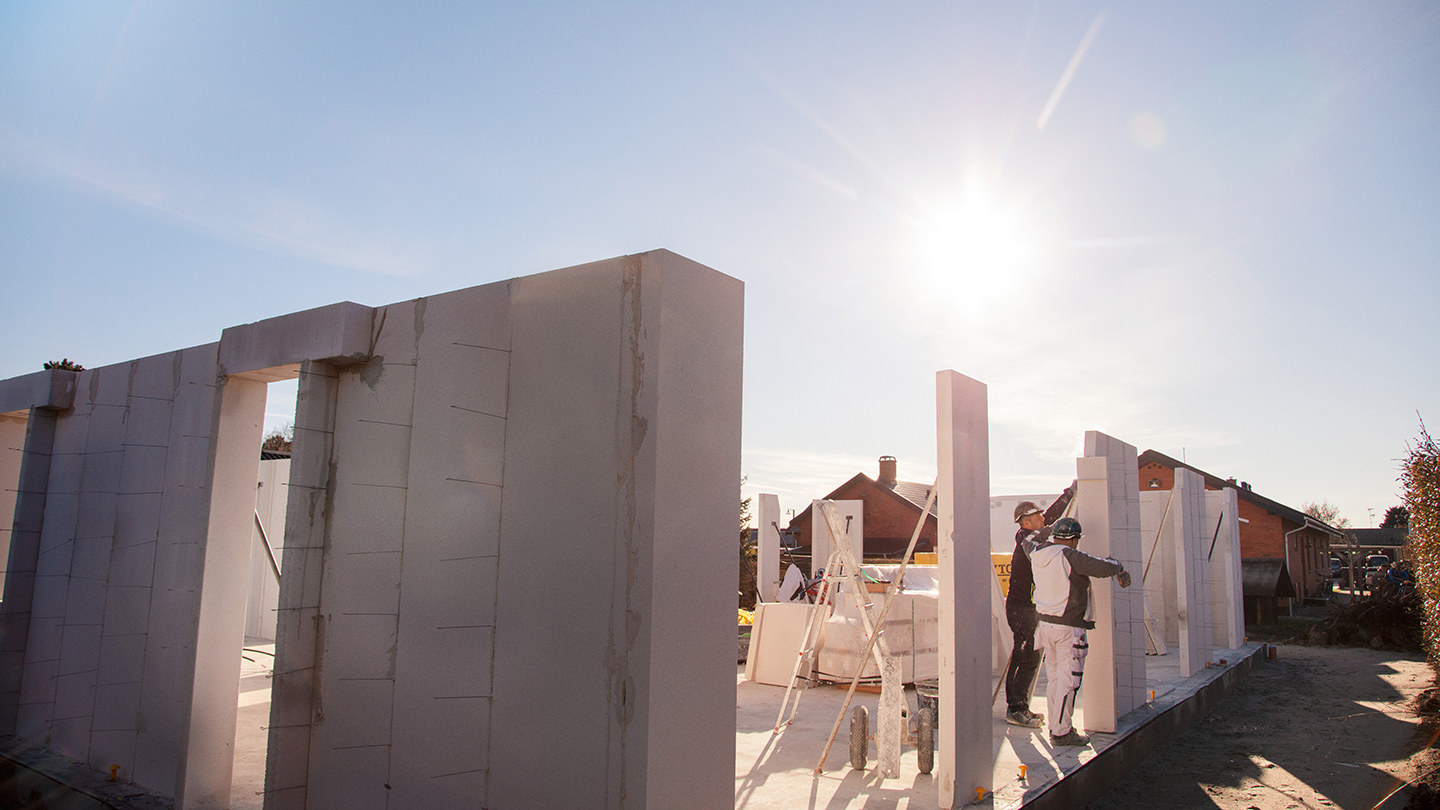 "We are of course delighted with this development, and we continue to see increasing interest in green property financing from our customers. Although there was some concern that the coronavirus pandemic would affect our customers' focus on the green transition, we now know that this certainly has not been the case. On the contrary, investing in sustainable properties is high on the agendas of an increasing number of our customers," says Bjarne Jørgensen, Executive Vice President at Realkredit Danmark.
Expansion of target group

When Realkredit Danmark introduced the option of financing the most eco-friendly properties through green mortgage loans in 2019, as the first mortgage credit institution in Denmark to do so, such financing was targeted at large businesses and large property projects. With increasing interest from businesses, however, Realkredit Danmark decided in early 2020 to expand the target group by lowering the threshold for obtaining green loans to DKK 30 million.