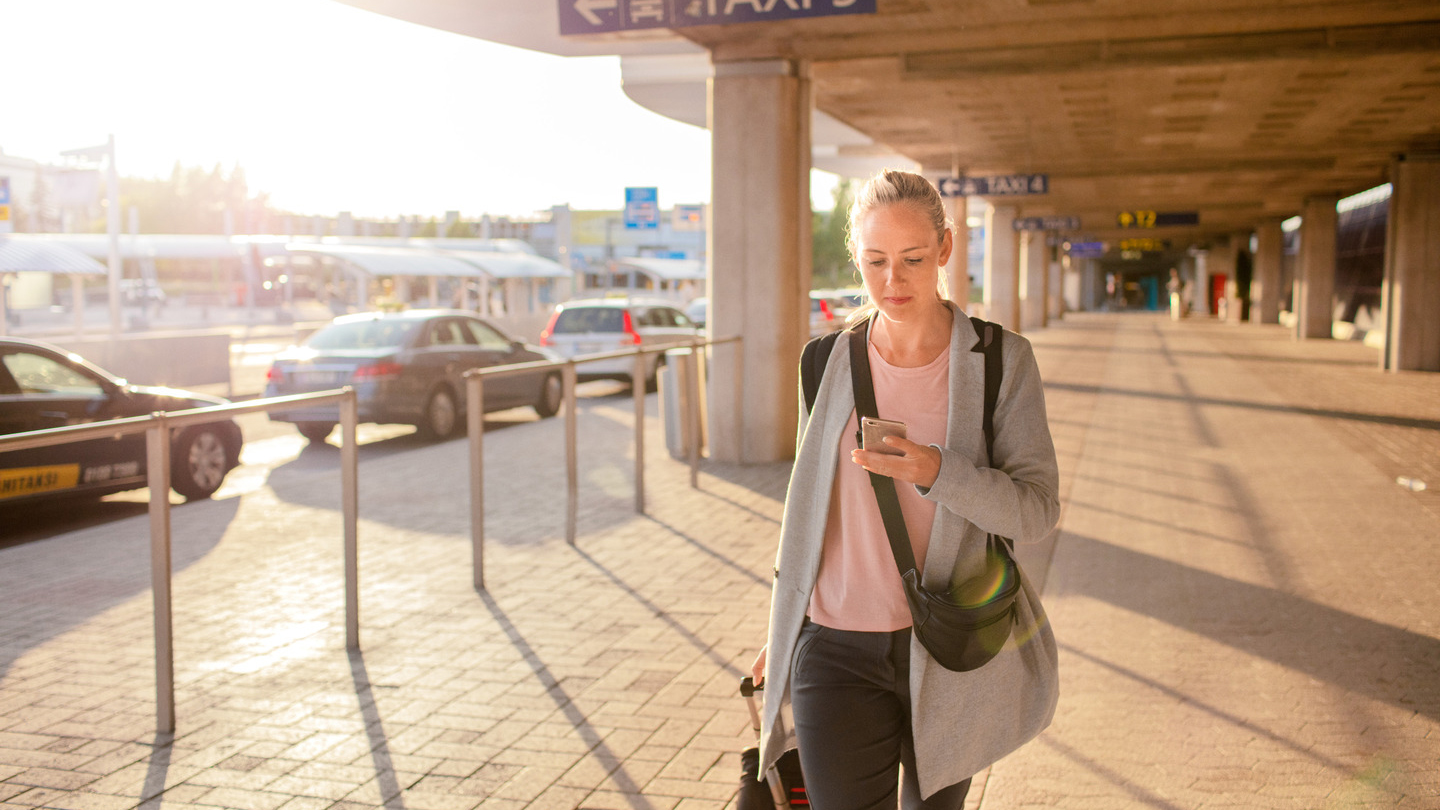 A lot of people are getting ready for their summer holidays at the moment, and not everyone will be taking a computer along.
So when a credit card has to be blocked, a bill paid, subscriptions cancelled or money has to be transfered internationally, many reach for their mobile phone.
And now users can also take care of something else from the sun lounger, train or holiday home: setting up, deleting and adjusting regular transfers.
Even though nine out of ten of the bank's customers open their mobile bank app to check their accounts, this improvement is the result of customer feedback:
"Customers made us aware they lacked this option as an alternative to making changes at home from their computer or over the phone with an advisor at the other end," says Dennis Kristjansen, Head of everyday banking for individuals in Danske Bank.