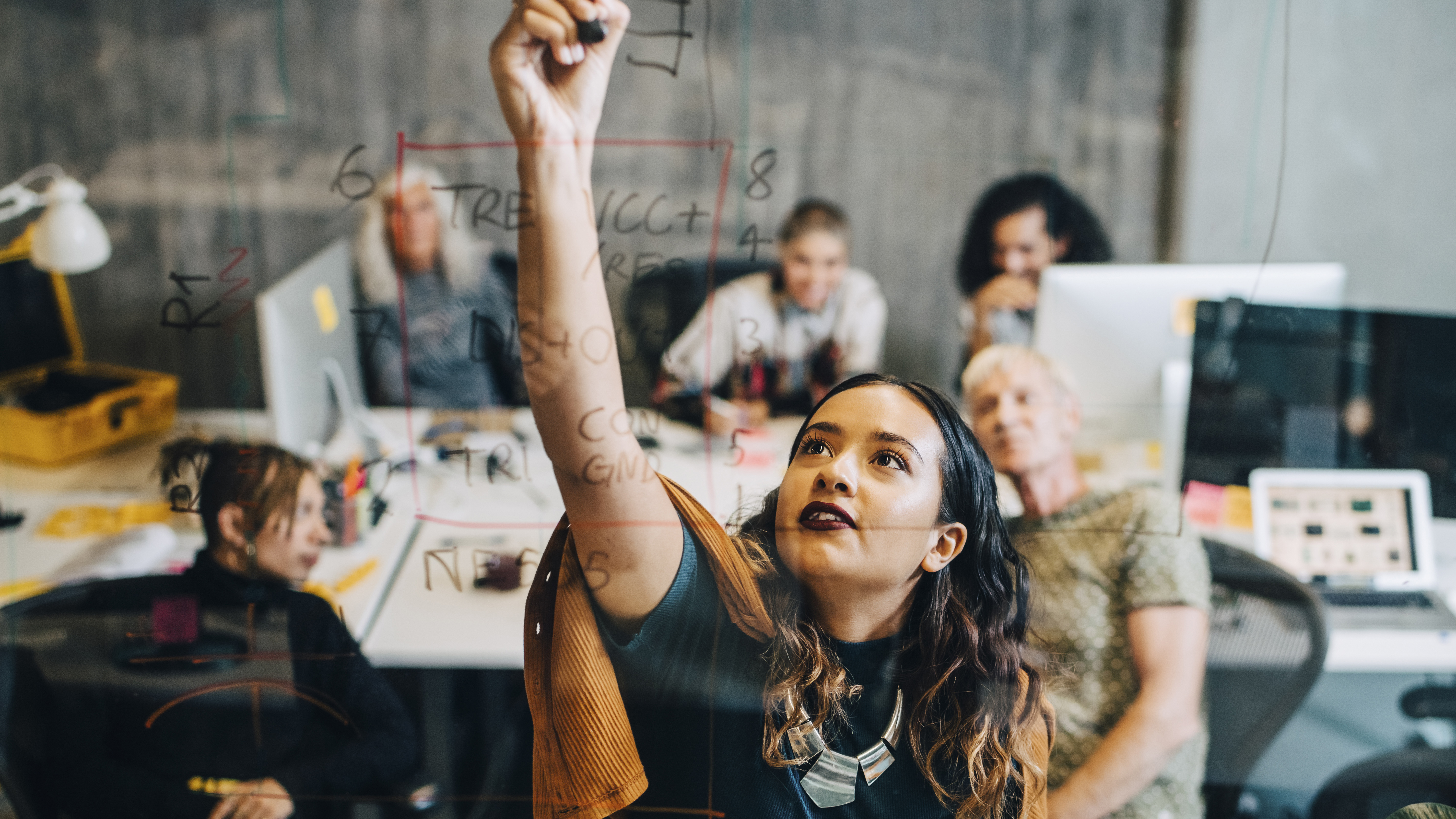 Less complexity and greater speed and dynamism.
That was the essence of the 'palace coup' that swept through Danske Bank's development organisation in 2021. And these are also the elements behind the transformation 'Turn to New Tech', which aims to make the bank faster to adopt and exploit new technology and also strengthen the bank's IT platform.
"Turn to New Tech and our agile way of working should speed up our production of innovative customer solutions. Moreover, we expect our solutions will be even easier to use and that we will have happier employees, as they will enjoy a level of autonomy that makes going to work more fun," says Bo Svejstrup, CTO and transformation lead.