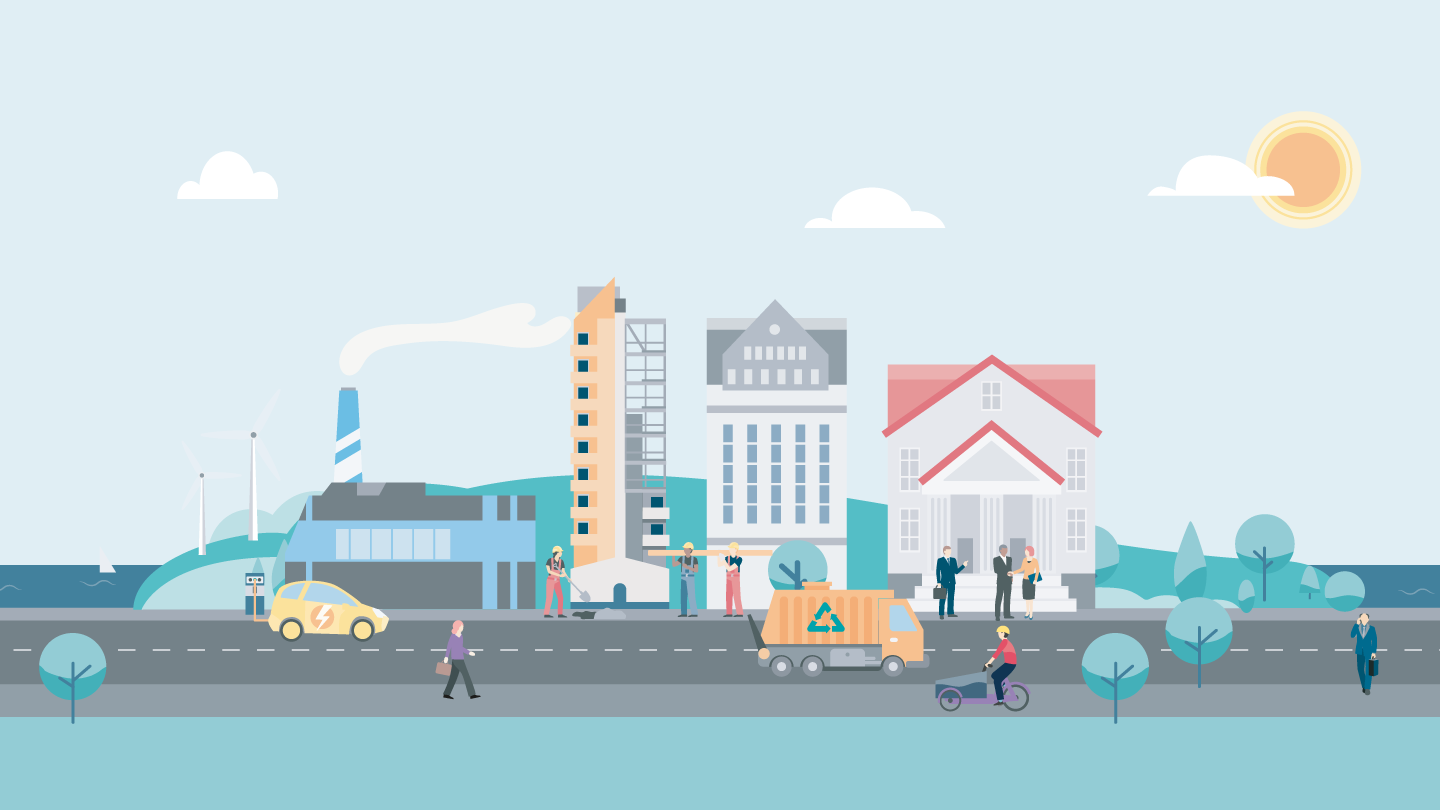 1,087,552 tonnes.
That is the amount of CO2 avoided as a result of projects financed by green loans from Danske Bank and Realkredit Danmark during last year. The more CO2 in the atmosphere, the stronger the greenhouse effect and ultimately climate change on earth.
One of the companies that have used a green loan is Flow Elnet. Flow Elnet is a Danish electricity gridline company that provides electricity to 33,000 households in the Southern part of Funen. The green loan is used to finance investments in the refurbishments and extension of the electricity distribution network, which is a key factor in enabling the green transition that relies heavily on electrification.
Finnish Vaasan Sähkö is another example of a company that have used a green loan to finance renewable energy projects. Vaasan Sähkö is the municipal energy company of the city of Vaasa, which have used the green loan to finance the development of a new wind power park in Norrskogen, Närpiö. The wind power park is set to be completed in 2023 and will have a projected production capacity of more than 300 GWh of renewable electricity.