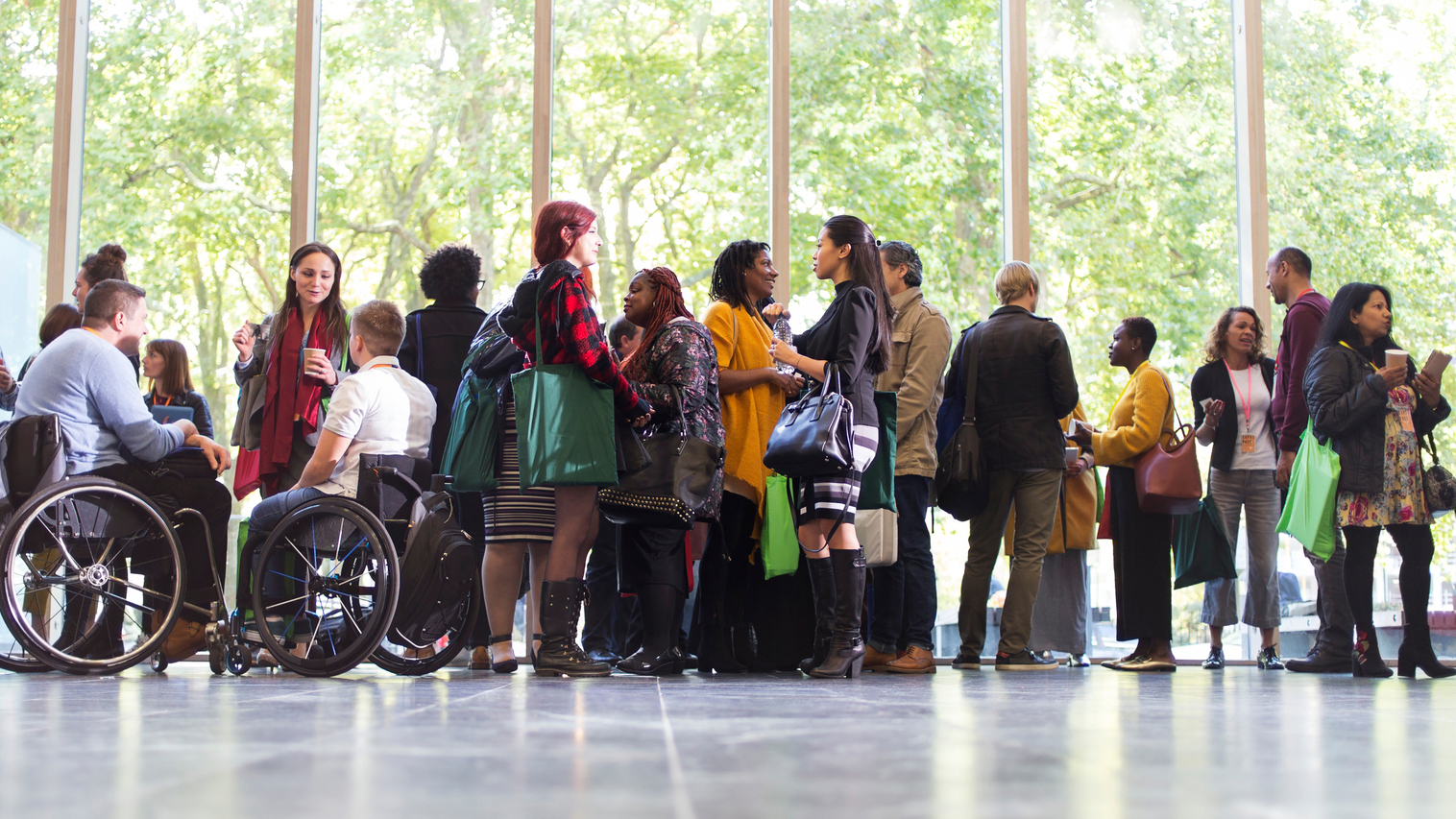 As part of our efforts to create an inclusive working environment characterised by high employee satisfaction, the bank undertook an extensive survey in collaboration with Ennova – a market leader in employee surveys – of the Group's 22,000 employees across all markets in spring 2022.
"Instead of having an overall sense of whether harassment and discrimination occur at Danske Bank, we were keen to undertake a detailed and focused survey of the area. This is the first of its kind in the bank and I expect very few – if any – such comprehensive surveys exist in Denmark," says Karsten Breum, Chief People Officer at Danske Bank.
Around 13,000 of the Group's 22,000 employees responded to the survey – which included questions on whether they had experienced discrimination, harassment or bullying in the past 12 months.
Among respondents, 2.7% said they had experienced bullying, discrimination or harassment, while 0.7% had experienced sexual harassment.
The results also showed that just 30% of incidents are reported.