This article has been updated 24 May 2023 with an extension of the campaign period. Before, the campaign period ended in June. Now, the campaign period has been prolonged to 31 December 2023.
A brand new insurance product has been introduced in the Danish market. Tryg Lånesikring is its name, and it has been developed by Denmark's largest insurance company, Tryg. The launch forms part of the
partnership
between
Tryg
and the Danske Bank Group.
"We have been working on this product for a long time, but of course the current situation with rising interest rates, inflation and the war in Ukraine has increased socio-economic uncertainty, which makes it even more relevant to offer insurance of precisely this type," says Alex Arrey, Head of Partnerships at Tryg.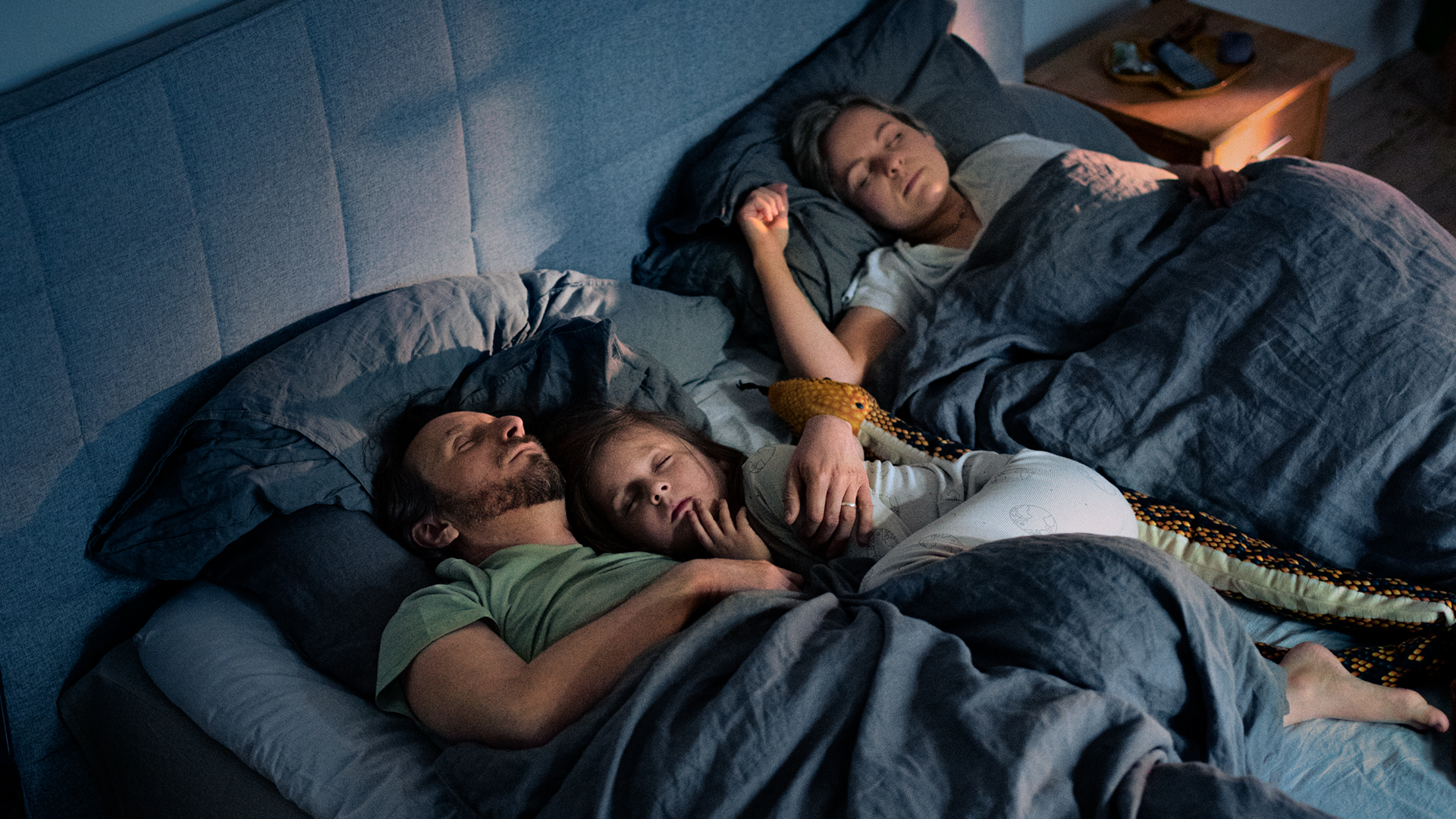 Cover in case of involuntarily job loss, for example
The new home loan insurance covers the borrower's monthly payments on a Danske Bank or
Realkredit Danmark
home loan if the borrower
involuntarily loses his or her job and therefore his or her income
is temporarily unable to work because of physical illness or an accident and is on full sick pay
takes compassionate leave to care for a sick family member and is entitled to a carer's allowance
The borrower can choose between cover for up to 6 or 12 months at a time, with a total maximum of 18 and 36 months, respectively, corresponding to 18 or 36 "tickets" that can be used during the term of the loan when the borrower is entitled to new compensation.

For the borrower to be entitled to compensation in case of involuntary job loss or temporary loss of capacity for work, the borrower must have held a job for 12 consecutive months immediately prior to the first job loss or loss of capacity for work.

The premium for Tryg Lånesikring is 2.75% of the monthly loan payments if the borrower opts for up to 6 months' cover and 3% of the monthly loan payments if the borrower opts for up to 12 months' cover. If, for example, the borrower has monthly payments to Danske Bank on a home loan of DKK 7,000 and chooses cover for up to 12 months, the premium payable for the insurance is about DKK 220 per month.