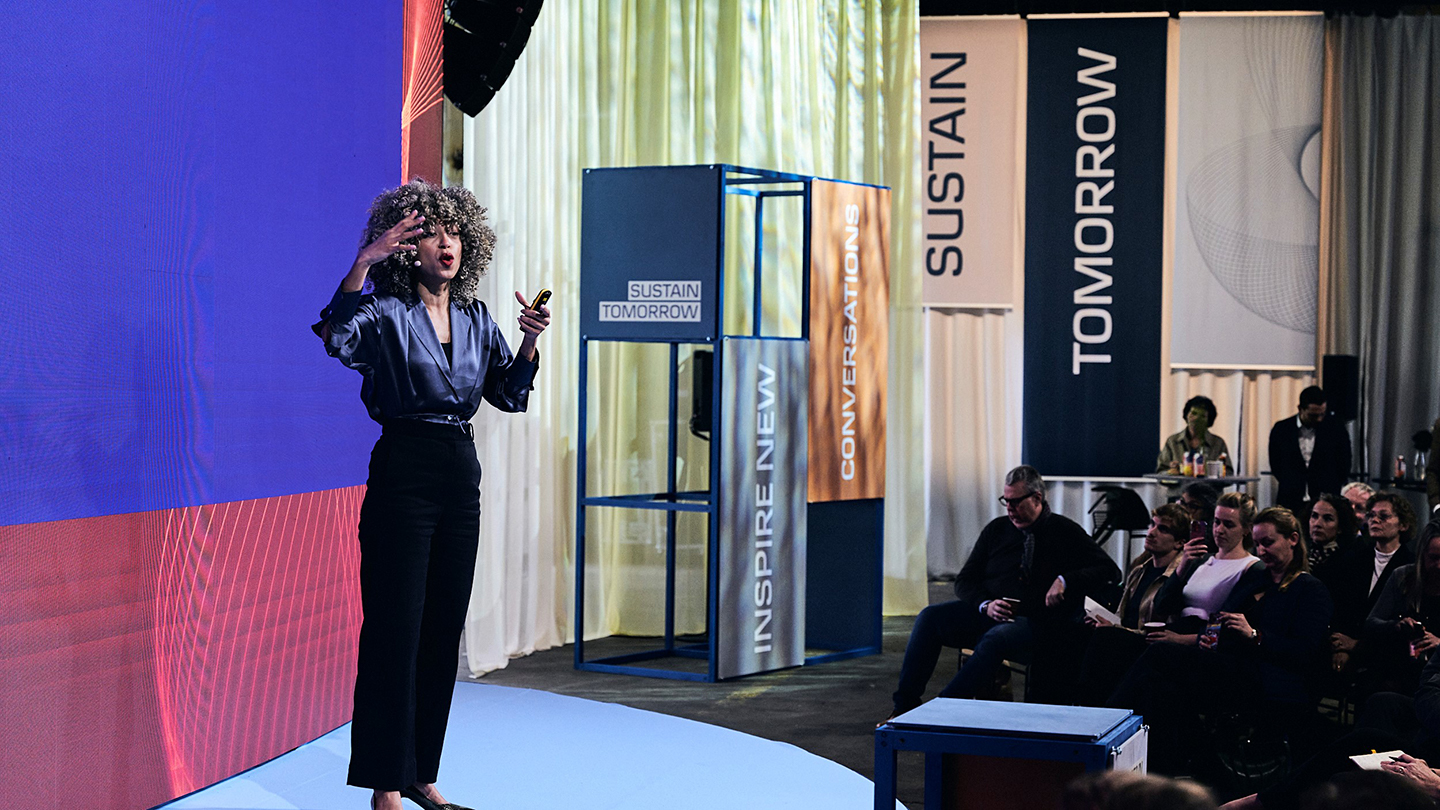 We are living in a fundamentally uncertain world. War is raging in Europe and the Middle East, and Sino-US relations are in flux – to put it mildly. Our current geopolitical tensions not only affect energy supply and inflation, they have also erupted at a time when the need for global collaboration on climate and biodiversity, for example, is greater than ever.
We need to ask the important questions
Our global challenges will only be resolved if countries, industries, organisations and businesses around the world stand shoulder to shoulder. But why exactly is Danske Bank hosting a conversation on this agenda?
"Every day, we as a bank must ask the important questions that help both our customers and ourselves develop in an ever-changing world. But we also have to debate global challenges and learn from each other across industries and national borders if we are to develop as a society. We are not going to solve the world's problems one Tuesday in Copenhagen, but we can initiate a conversation on what the solutions of the future might look like. The world is changing and evolving, so we cannot just lie back and regurgitate the answers we already know," says CEO at Danske Bank, Carsten Egeriis.