Digital giants Microsoft, Apple, Alphabet, Amazon and Facebook are not just the five largest companies in the US stock market, but also the five companies that contributed most to total equity return last year – exactly as they did, incidentally, in 2017.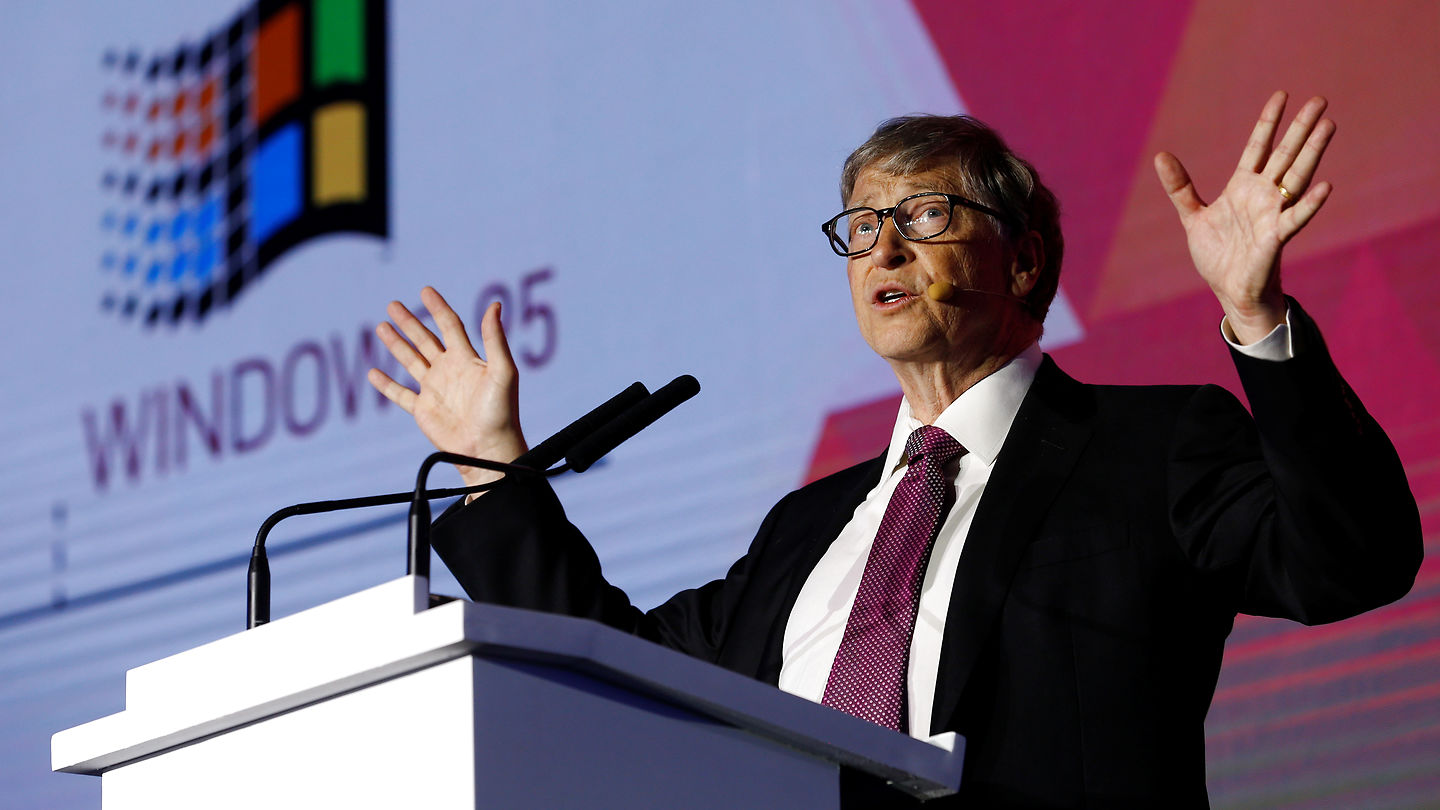 Tech companies have been the undisputed principal driving force behind rising equity markets for quite a few years now, and anyone who remembers the collapse of the dot.com bubble 20 years ago will be constantly asking themselves if this can really continue.
We have asked Danske Bank's investment strategist, Lars Skovgaard Andersen, to assess the health and prospects of US tech companies, which are particularly concentrated in the IT and Communications sectors – though Amazon belongs in the Consumer Cyclicals sector.