A Swedish initiative to fight financial crime has been established with formal collaboration between the Swedish Policy Authority and Sweden's five biggest Bank, including Danske Bank, following promising results from an initial pilot phase.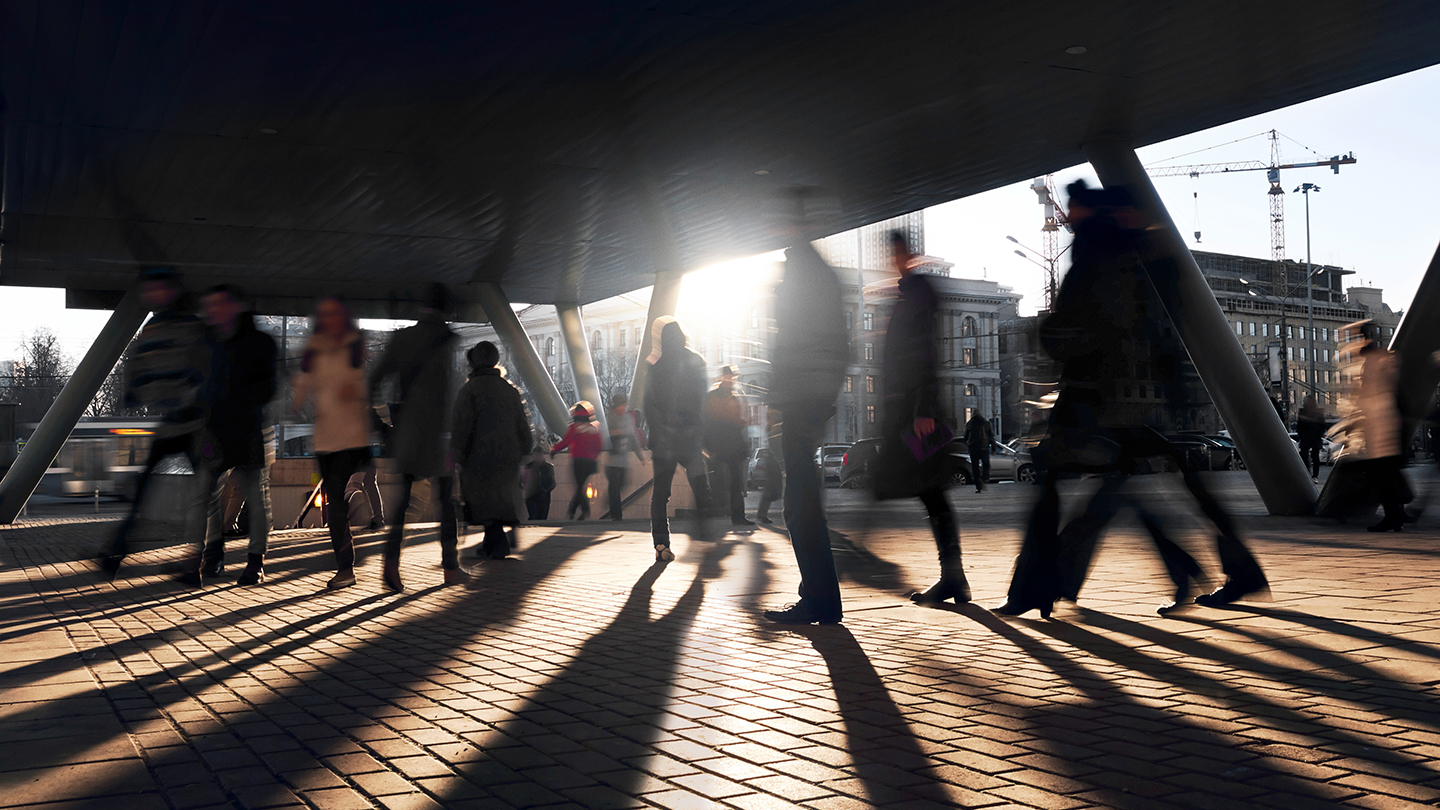 As a collaboration between Danske Bank, Handelsbanken, Nordea, SEB and Swedbank and the Swedish Policy Authority, the Swedish Anti-Money Laundering Intelligence Task Force-initiative, or SAMLIT, was launched as a pilot project in June 2020 to explore ways to improve cooperation in the fight against money laundering, organised crime and terrorist financing.

Better information sharing
With regular meetings to share information between the banks and the Intelligence Unit from the National Operations Department (NOA) of the Swedish Policy Authority, the pilot has seen increased information sharing on new methods, types of crimes and patterns.

"We are very pleased with the progress of the SAMLIT pilot. It has been a great collaboration between colleagues in the banks and the police, who are working hard to help combat financial crime by pooling their skills and information, so that we can be more effective. We have been pleased with the success of the pilot and it is great that we are now turning this into a permanent collaboration. Of course, each bank and law enforcement agency can do more to improve what we do in combating financial crime, but if we want to make a real difference, it is going to be critical that there is a systematic, coordinated and collaborative approach between financial market players and the police," says Satnam Lehal, Head of Financial Crime Compliance at Danske Bank.