Covid-19 will be defeated, but some of the changes that followed in the wake have come to stay. At Danske Bank, this includes the possibility of a much greater degree of flexibility – for example in the form of improved opportunities to work from home. And the opportunity to work more from home is a priority for the bank's employees.
A large internal survey has shown that 92% of employees want to work from home on average two days a week, and this is a wish that the bank's management will now fulfill.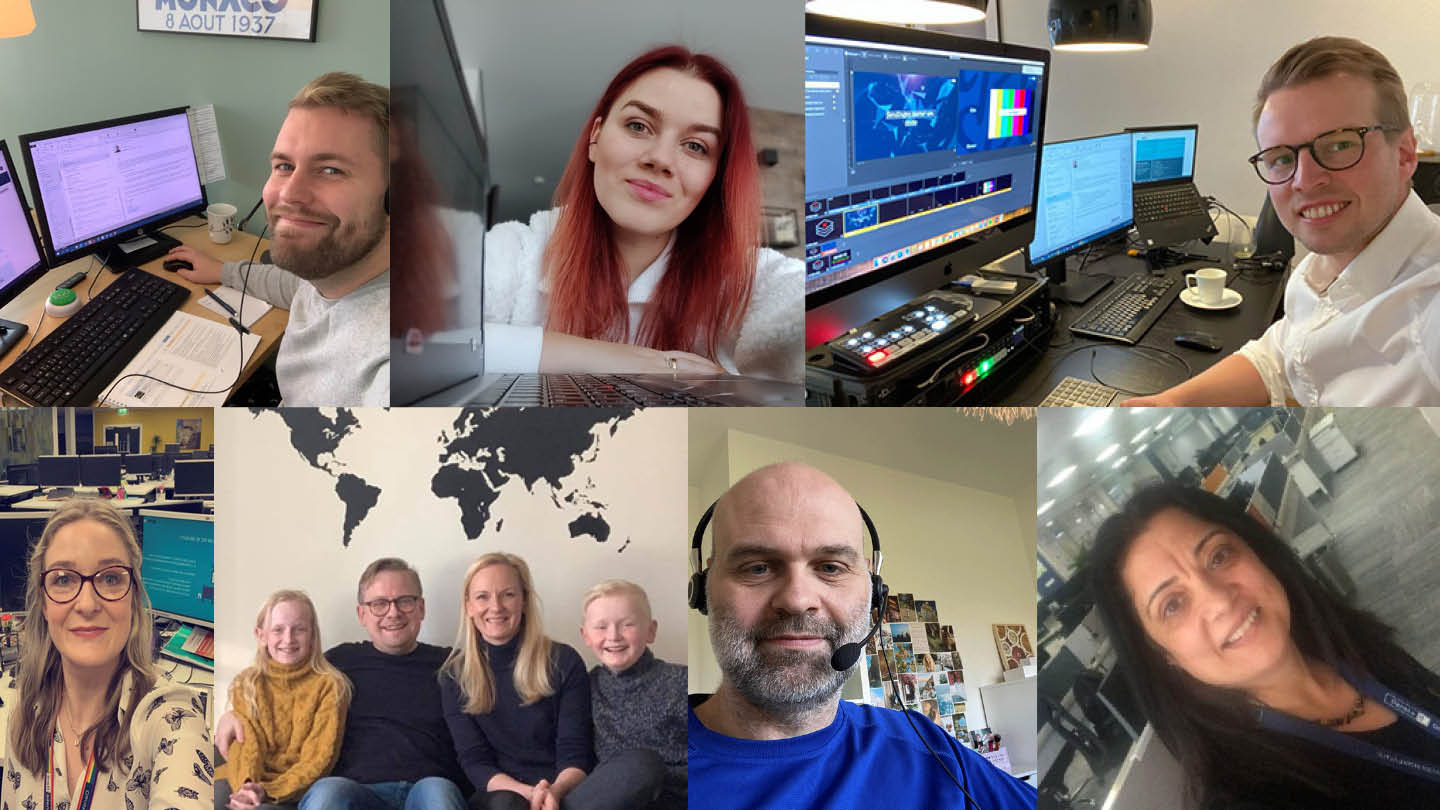 Image: Danske Bank employees working from home during the covid-19 pandemic.

"Basically, we think that working from home has been enormously well received by employees and by our customers, who are much more able to meet the Bank's employees virtually. This creates a flexibility that we haven't had before – and it is in line with our ambition to create a more modern and more flexible way of working", says Karsten Breum, Head of Group HR at Danske Bank in an interview with the Danish newspaper Politiken and continues:
"Therefore, we will specifically offer employees the option to organize their working days and weeks themselves. For some, this will mean two working from home days a week, for others it's more meaningful to work from home three days a week."