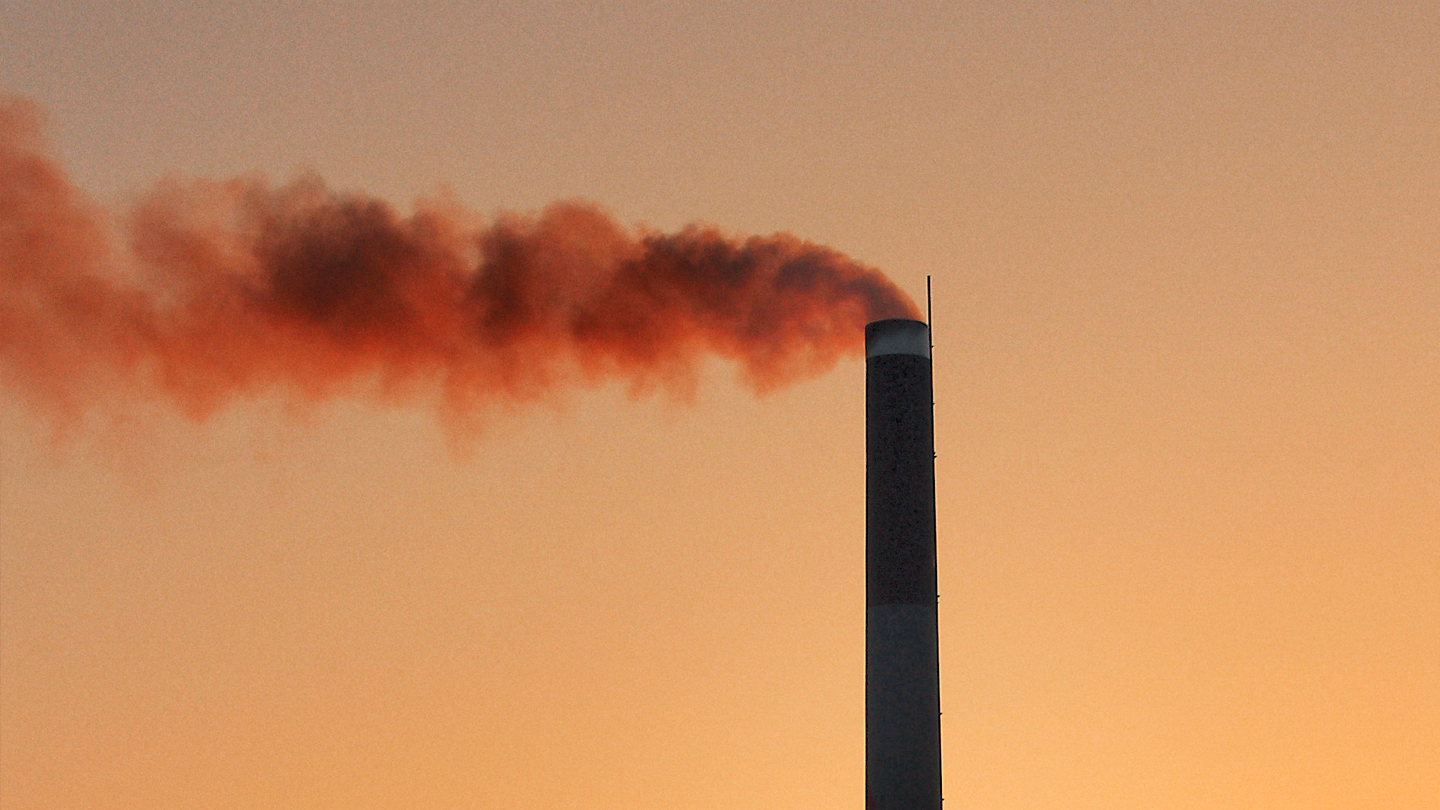 The financial system has an important role to support decarbonization of our economies and Danske Bank wants to be a responsible partner in the transition towards low carbon energy sources.

Recognising that some fossil sources are particularly harmful, Danske Bank will phase-out energy companies with coal and peat-fired power production from its investment funds and lending portfolios.

The timeline for phasing out coal and peat will be in line with UNs Intergovernmental Panel on Climate Change's recommendation that all coal-fired power stations in the EU and OECD countries must be shut by 2030 at the latest, and by 2040 in the rest of the world.

"Coal and peat are particularly harmful ways of generating energy and we recognise the urgency in replacing and halting the mining and combustion of these fuels. Therefore, we will phase-out and and limit funding to companies with coal and peat-fired power production," Says Samu Slotte, Global Head of Sustainable finance at Danske Bank.

As a first step towards the full phase-out, Danske Bank will refrain from providing financial services to, or invest in, companies that generate more than 5% of their revenues from thermal coal mining as well as coal and peat-fired power generation, unless they have a credible plan to transition below the threshold.

Samu Slotte emphasises that especially on the lending side, Danske Bank's core markets are in the Nordic countries. Due to the strong climate policies in the Nordic countries, most of the bank's customers have already transitioned out of coal or are in the process of doing so and the bank's exposure to coal and peat-fired power production is therefore already small.