The winners of the future in the financial world must be able to deliver the best in customer-friendly digital solutions - otherwise the competitors will steal all the customers. To win the race, there is a need for IT talents who can innovate in the digital development:
"We recognize from the forecast that there is a demand for the IT talents - these are conditions for all industries that are undergoing a digital transformation", says Jan Sten Olsen, Chief Technology Officer at Danske Bank.
He points to several possibilities when it comes to attracting the necessary talent: the way of working, culture and global outlook.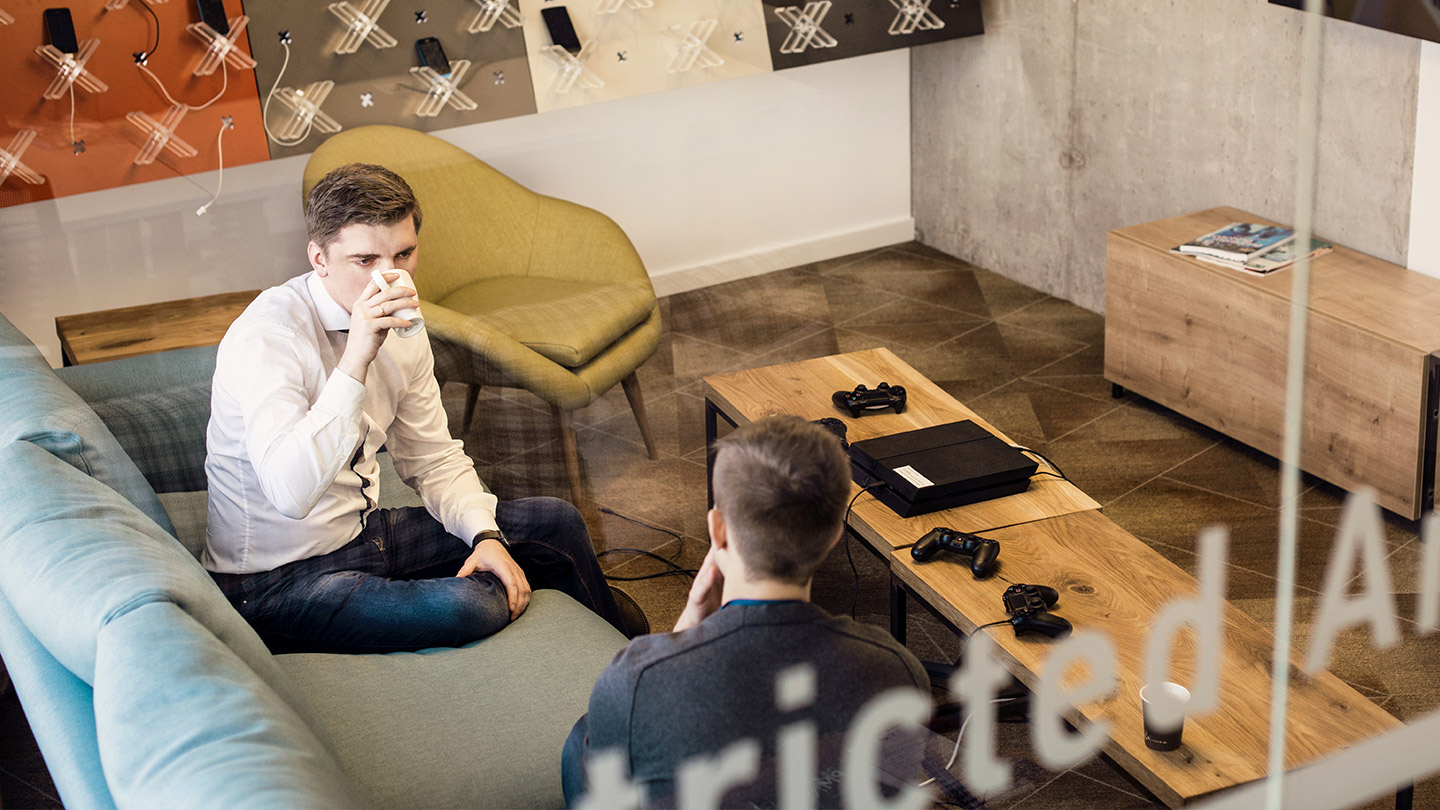 New ways of working
Recently 5,000 - primarily IT employees and business developers at the bank - switched to a new way of working, which means less hierarchy and bureaucracy as well as greater flexibility in the employees' daily work.
In the future, the employees will be organized in more agile teams with the necessary competencies to handle the development process from start to finish and with freedom of action to decide how we develop the best solutions for our customers.
In addition, the experience from working at home in connection with Covid-19 has led the bank to intensify its focus on flexibility for employees in relation to working from home. Going forward it will be possible to organize working days in collaboration with the local manager, and the bank has recently launched a grant to upgrade the home office.