Coronavirus is leaving a trail of red across European equity markets. The coronavirus outbreak in northern Italy is what is particularly worrying Europe. Here, the number of infections surged over the weekend. Several northern Italian towns are in quarantine, schools are closed and public events have been cancelled across much of Italy.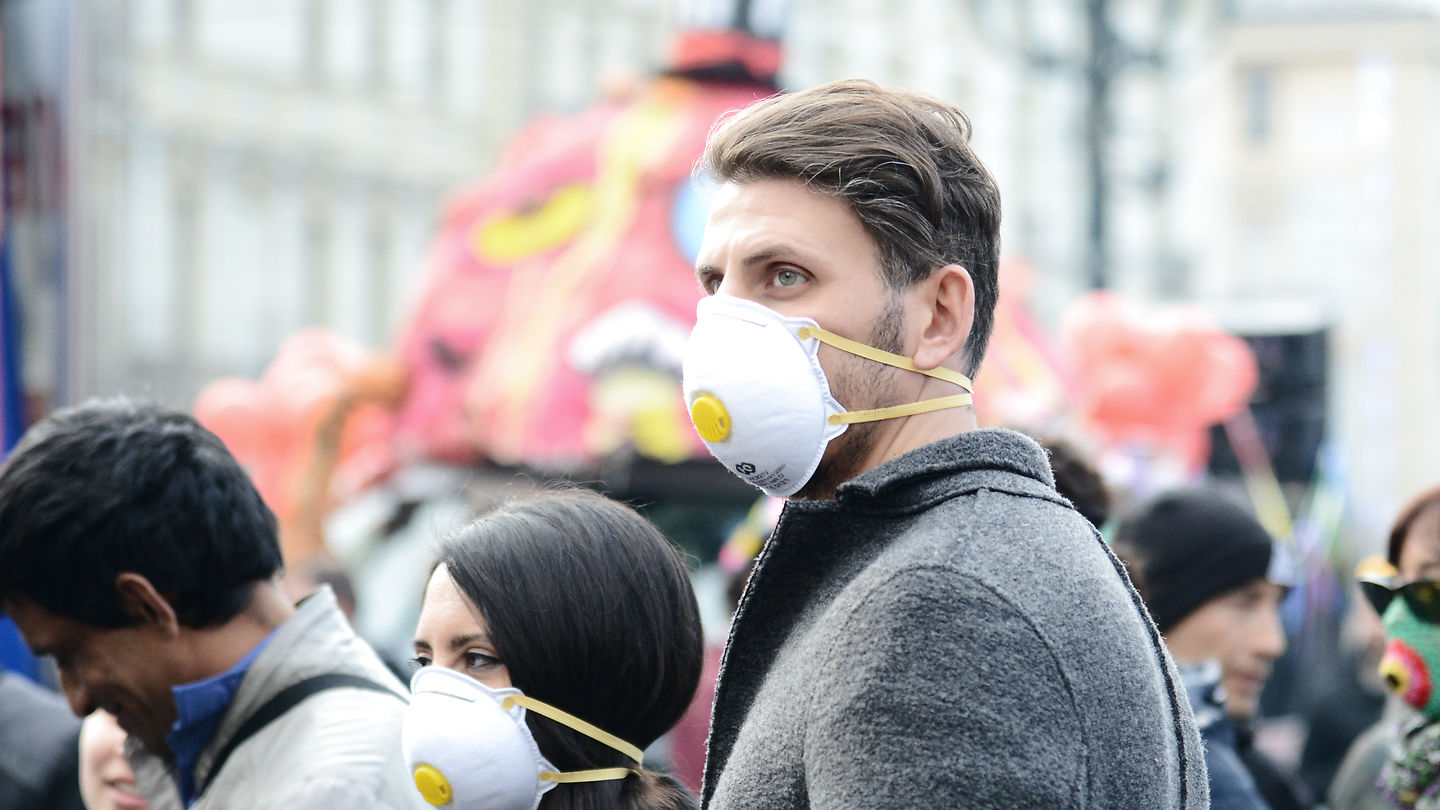 "Up to now the coronavirus has primarily been considered a Chinese and Asian phenomenon, but suddenly an outbreak has erupted in Europe.
From an economic perspective, investors now fear the spread to Italy could be a problem for European growth, both because Italy is a major EU country and because free movement in Europe may mean the illness being able to spread more easily. Fears include the service sector taking a hit if consumers in Europe stay at home instead of shopping, eating out and visiting the cinema," says Danske Bank's chief strategist, Henrik Drusebjerg.
Evidence from China is scary
Investors also fear that some places may be forced to close down economic production for a time to halt the spread of the virus.
"We have seen this in China, where we expect the combination of reduced consumption and the temporary shutdown of workplaces could result in a marked downturn in economic growth in Q1 2020. The fear is we may experience something similar in Europe. Hence, it is not so much the illness itself that is feared, but the 'treatment' to limit the spread of the disease, which will hit the economy and the financial markets," says Henrik Drusebjerg.
Fears the slowdown could drag on
So far this year, equity markets have been relatively unaffected by the coronavirus, but seeing a pronounced effect now comes as no surprise, according to our investment strategist. The escalation in virus outbreaks in South Korea, Iran and Italian shows, namely, that containing the virus may take longer than previously expected.