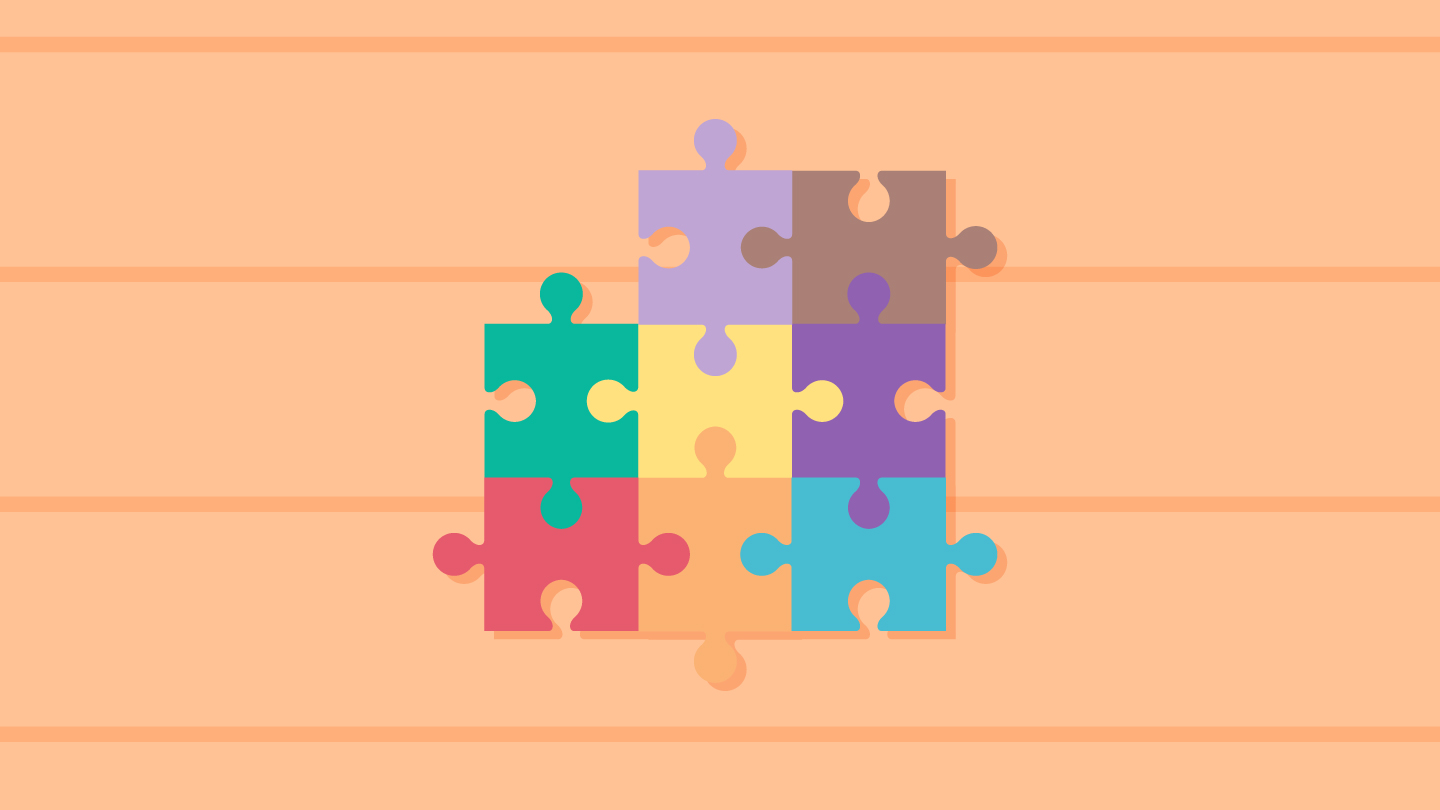 The survey was conducted in the spring and resulted in a so-called inclusion score of 84 out of 100. The survey was based on employee evaluations of three general statements on a scale from 'strongly disagree' to 'strongly agree':

At Danske Bank, I am treated fairly and with respect, regardless of gender, identity, age, ethnicity or sexual orientation.
I can be myself at Danske Bank.
I feel I belong at Danske Bank.
"On the inclusion questions, Danske Bank scores both very highly and very similarly across gender and age groups – a sign of an organisation that can embrace diversity," says Morten Hartvig, Head of People Insights at Ennova, who were responsible for the survey.