First quarter of 2021: Solid start to the year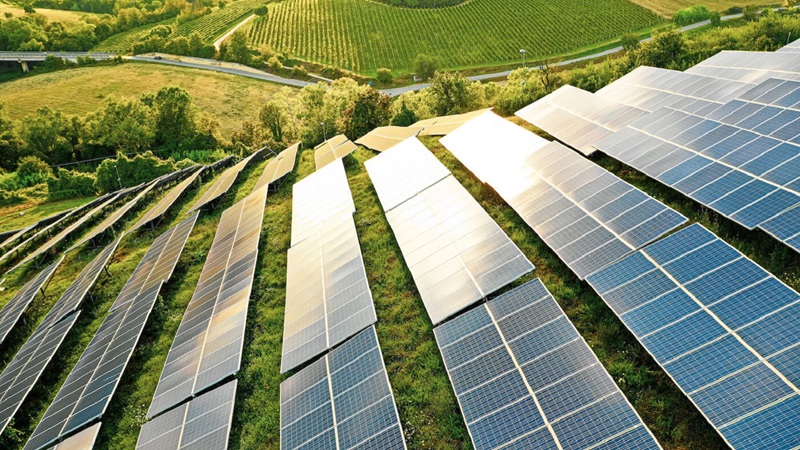 New report maps out Nordic startups whose core business is sustainability
Danske Bank is releasing its fourth annual "State of the Nordic Impact Startups" report, which maps out the structures and trends found in this segment comprising young, ambitious companies that have sustainability as their core business.
Read more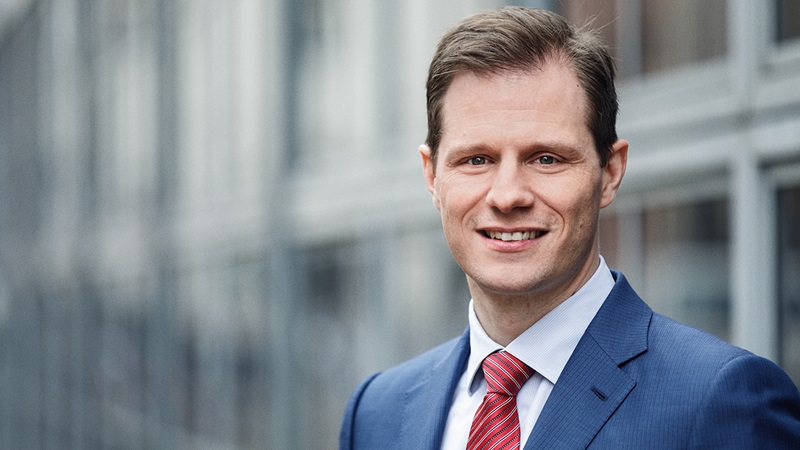 Carsten Egeriis replaces Chris Vogelzang as CEO of Danske Bank A/S. Gerrit Zalm resigns from the Board of Directors
The Board of Directors of Danske Bank A/S has effective today appointed Carsten Egeriis as Chief Executive Officer. He replaces Chris Vogelzang, who has informed the Board that he wishes to resign from his position.
Read more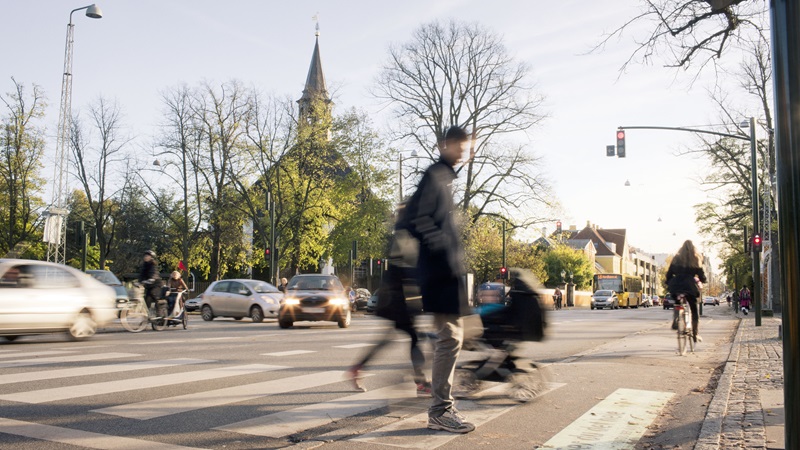 Nordic Outlook: On the cusp of recovery
The COVID-19 crisis appears to be easing, so presumably we can put most of the problems behind us in the coming months. However, in the short term at least, progress is not universally positive, as several countries are experiencing rising infection rates and vaccine rollouts that are not happening as fast as hoped, writes Danske Bank's macroeconomic team in its latest Nordic Outlook report.
Read more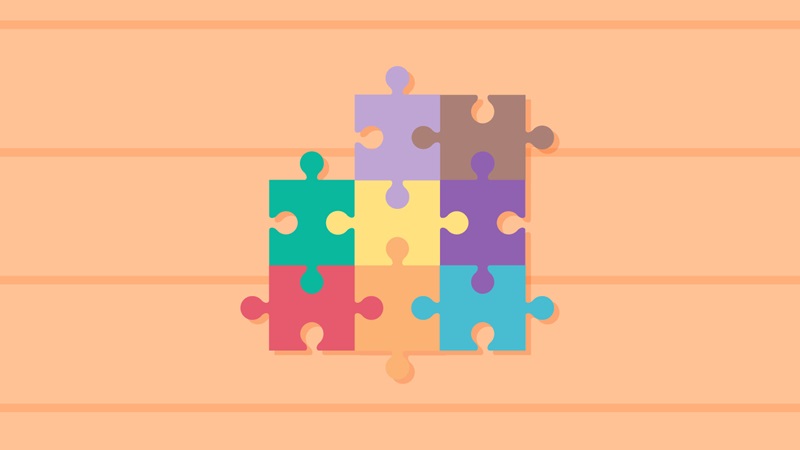 Danske Bank implements new, global Transgender Instruction
At Danske Bank we aim to grow a more diverse and inclusive culture to mirror the societies we are part of and to create equal opportunities for our employees. As part of our work with inclusion, we now implement a new, global Transgender Instruction to support transgender colleagues and those transitioning in the workplace.
Read more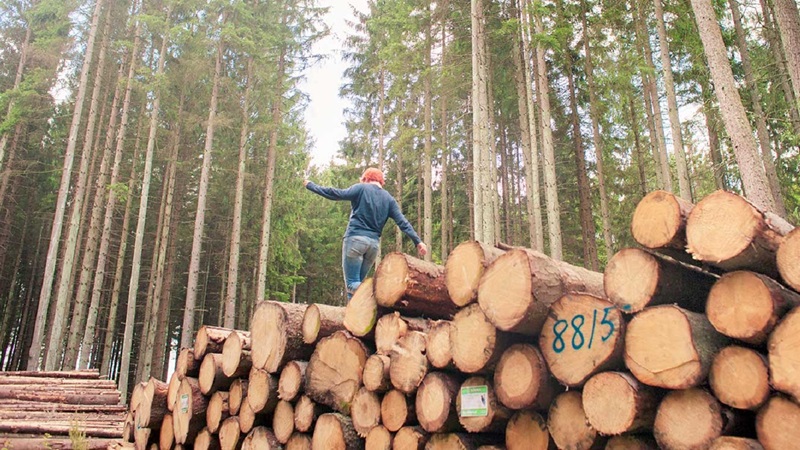 Danske Bank raises the bar on sustainable investment targets to support green transition
New targets for ESG and sustainable investments funds and a commitment to support the goal of net zero greenhouse gas emissions by 2050 or sooner will strengthen Danske Bank's ability to create customer value and support the transition to a more sustainable society.
Read more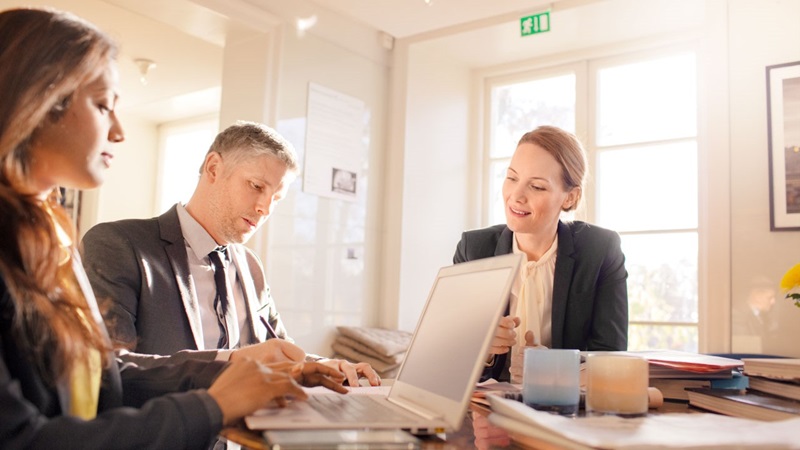 Danske Bank is aiming for greater flexibility for employees in the wake of Covid-19
Danske Bank will now focus even more on flexibility for employees based on the experiences of working remotely during the pandemic. Specifically, employess will get the possibility of organizing working days in cooperation with the local manager as well as a subsidy to upgrade the home office.
Read more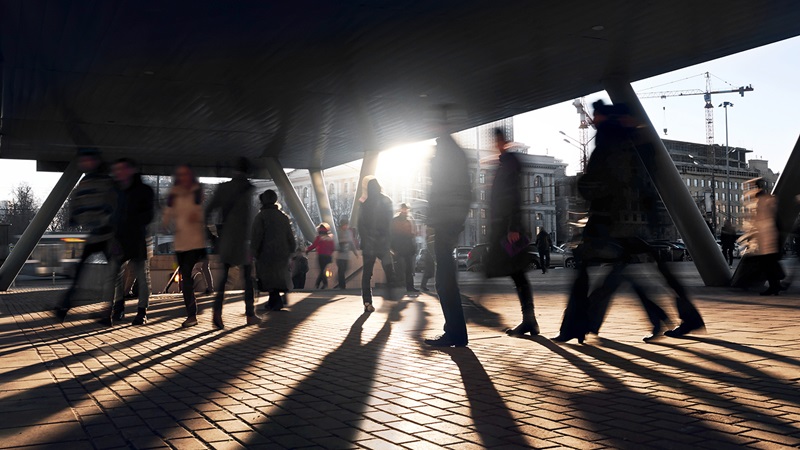 Danske Bank supports CBS research on anti-money laundering
Danske Bank co-finances a new research project at Copenhagen Business School in Denmark, which will contribute to the fight against financial crime. The aim is to gain more knowledge about the fight against money laundering, among other things, in order to strengthen the efforts in this area.
Read more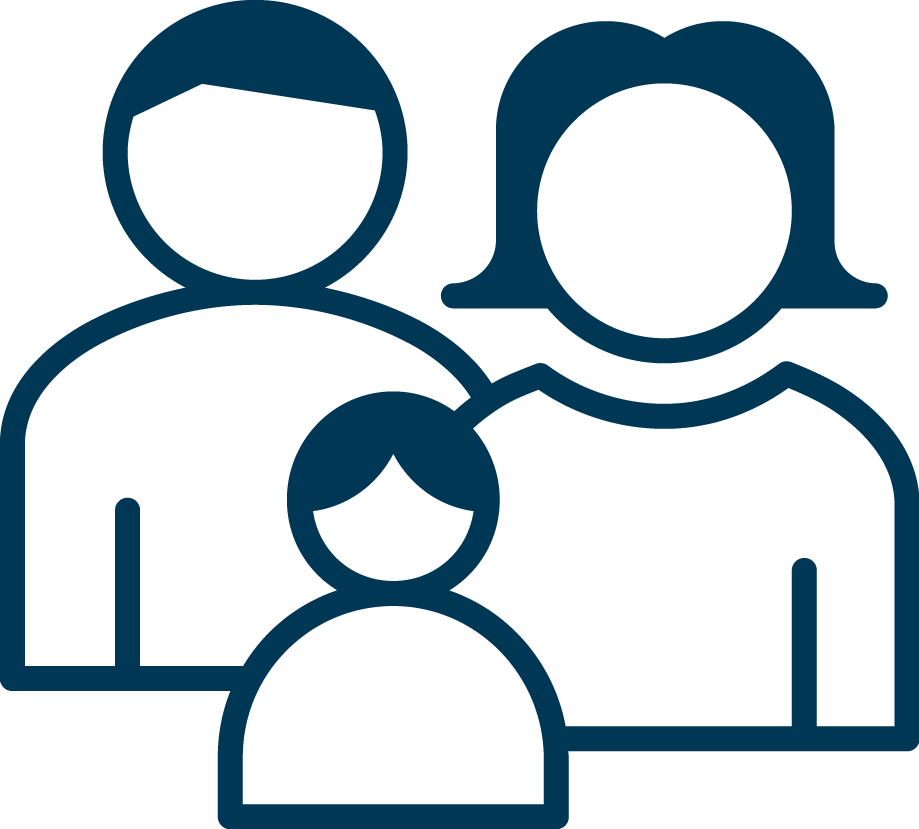 Remediating legacy issues
In our efforts to become a better bank, we have systematically improved our compliance, risk and control capabilities and processes. As a result, a number of legacy issues have been identified. We are committed to rectifying them and ensuring that any customer who has suffered a loss due to our errors receives compensation.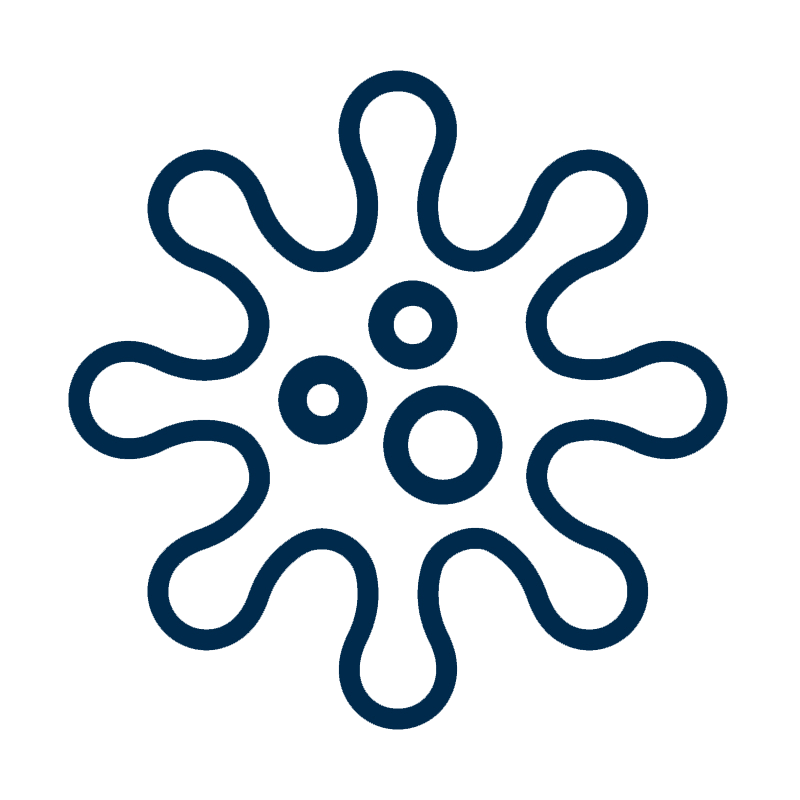 Danske Bank's response to coronavirus
The spread of coronavirus (Covid-19) and its impact on society is a concern for Danske Bank as well as for our customers. We are applying appropriate measures to respond to any new developments.
The Danish FSA
The latest statements, decisions and supervisory reactions from the Danish Financial Supervisory Authority.

Read more