Looking for the logon? Find logon to Business Online, eBanking, MobilePay Business, etc. here.
Go to logon
Danske Bank enters partnership with Climate Bonds Initiative
The unique partnership supports Danske Bank's engagement in sustainable finance and our ambition to grow the market for green bonds.
Read more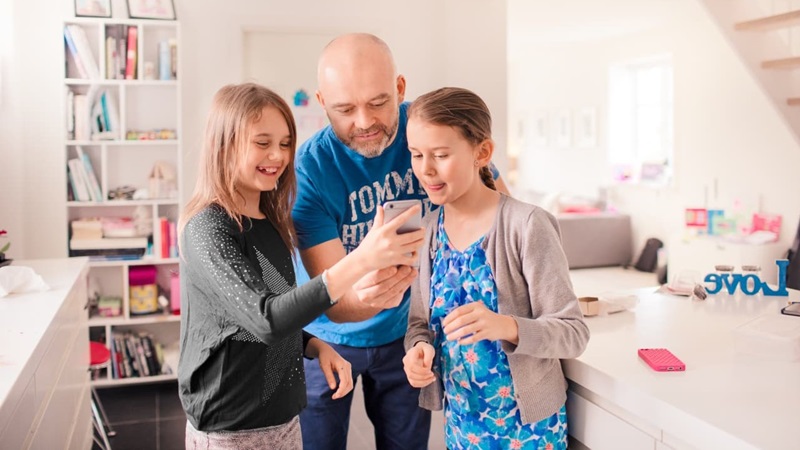 Realkredit Danmark forms partnership with PropTech Denmark
Realkredit Danmark is entering into a partnership with PropTech Denmark – a newly started innovation hub that aims to turbocharge the development and adoption of technological solutions in the real estate sector.

Read more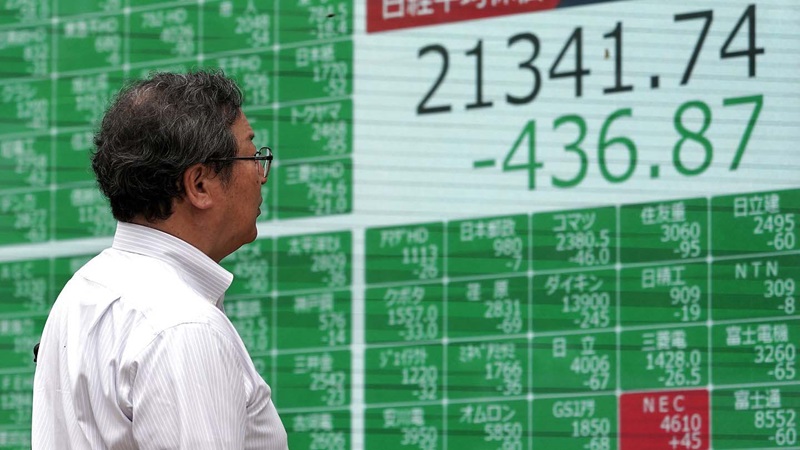 Five key factors that help determine return
What are the guiding lights for Danske Bank's strategy team when they assess return potential in the equity markets – and is the outlook currently positive or negative?
Read more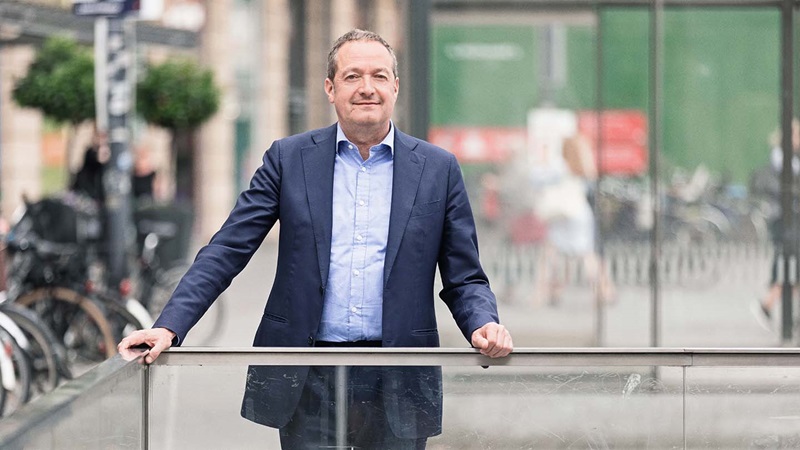 First nine months of 2019
Net profit of DKK 10.0 billion earned during a period of continuing challenges. Return on equity of 8.5%. New ambitions to be realised by 2023. Outlook for 2019 net profit narrowed to lower end of range.
Read more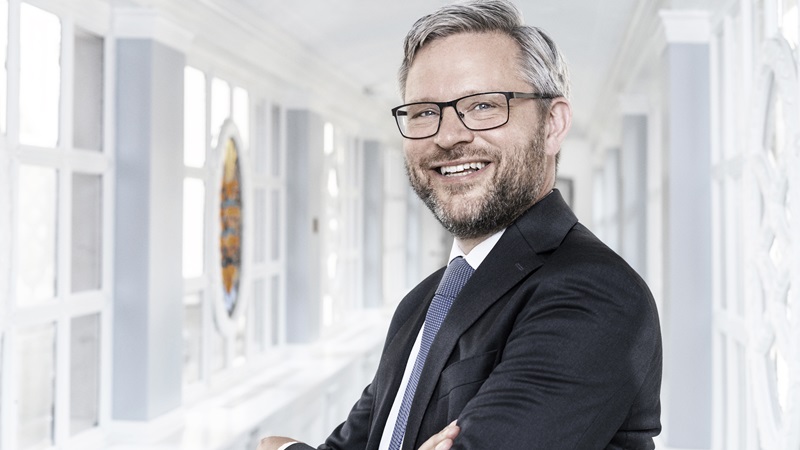 Nordic Outlook - October 2019
Nordic Outlook is economic and financial trends from the Nordic countries, prepared by our analysts.
Read more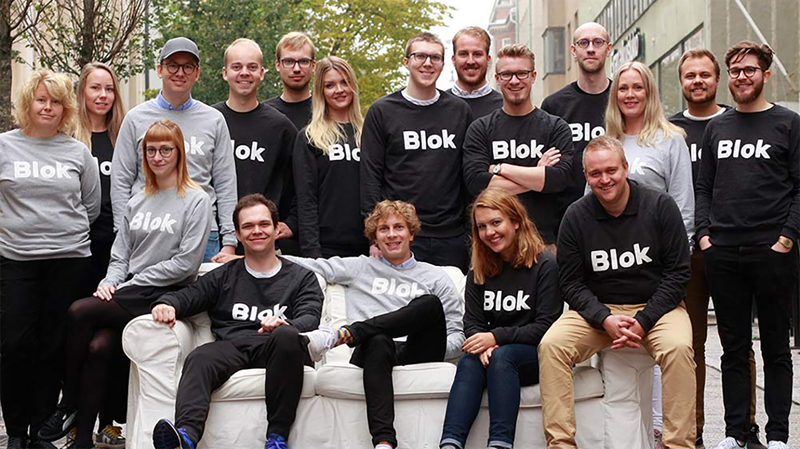 The Hub 2.0 – making it easier for start-ups to track down talent
With its newest development, Danske Bank's start-up platform The Hub now includes a range of powerful features that make life even easier for start-ups. "The Hub has helped us to find top talents, and it's our preferred tool for handling applicants", says Rudi Skogman, Co-Founder and CEO, Blok.ai.

Read more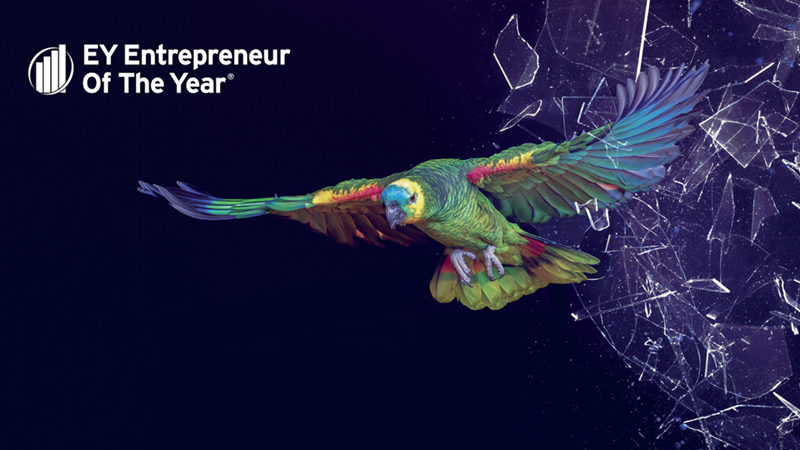 Number of growth companies sets new record
The number of Danish growth companies that meet the criteria for Entrepreneur of the Year (EY) – the world's largest competition for growth companies – has never been higher. This year Danske Bank is the competition's new primary partner in Denmark.
Read more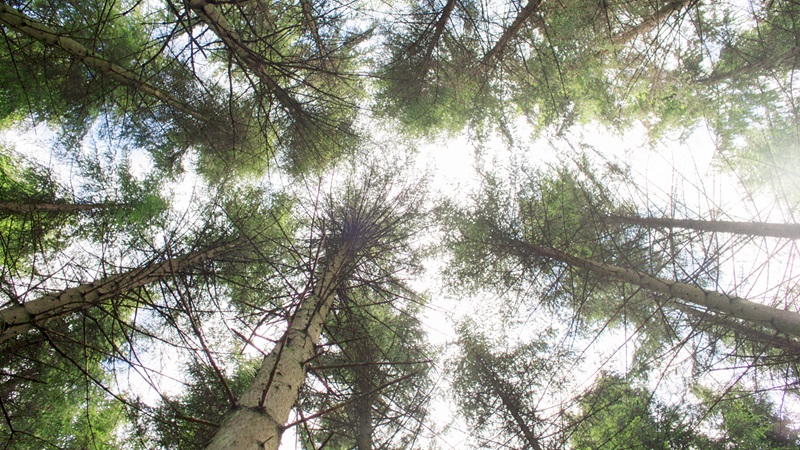 Active ownership: Companies increasingly impacted by sustainability
Our new report for active ownership illustrates the increasing focus on environmental, social and corporate governance (ESG) topics from an investment perspective. It shows the soar in sustainability issues that could have an impact on company performance and thereby the potential return to Danske Bank's customers.
Read more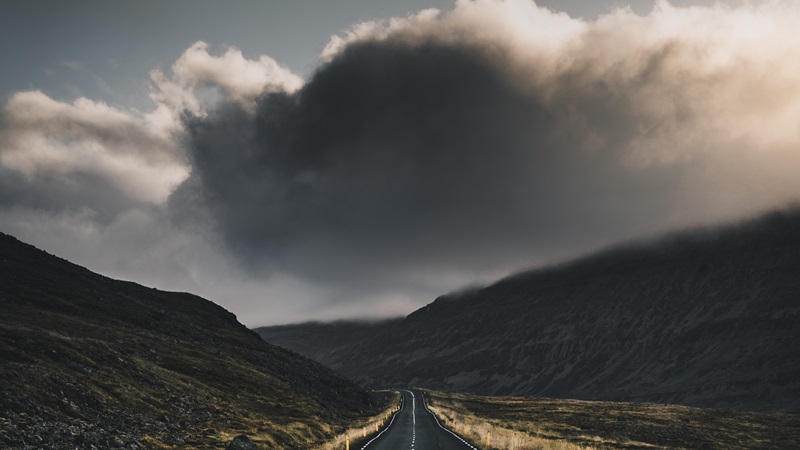 Risk of global economic downturn
Increased globalisation means that an economic downturn in one place may spread to the rest of the world.

Danske Bank's analysts are seeing ominous signs that such a downturn may materialise in the next year or two.
Read more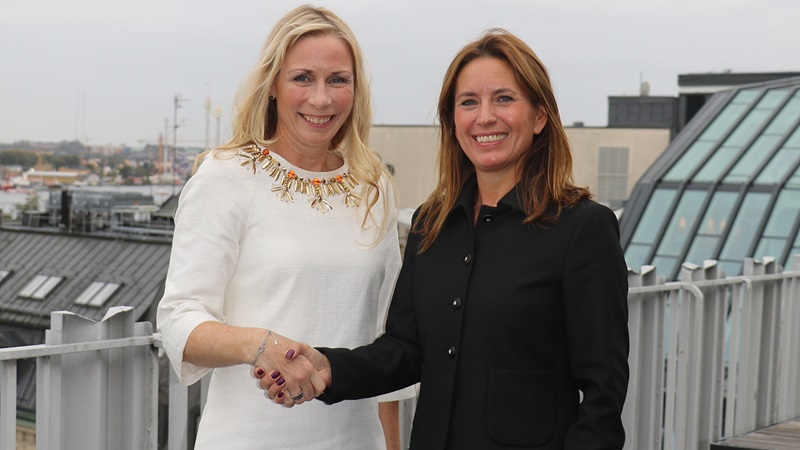 Swedish HSB chooses Danske Bank for its home savers
HSB is improving its home saver offer by switching banking partner from Swedbank to Danske Bank. This will mean more advantageous terms and conditions for HSB home savers and more funds to choose from.
Read more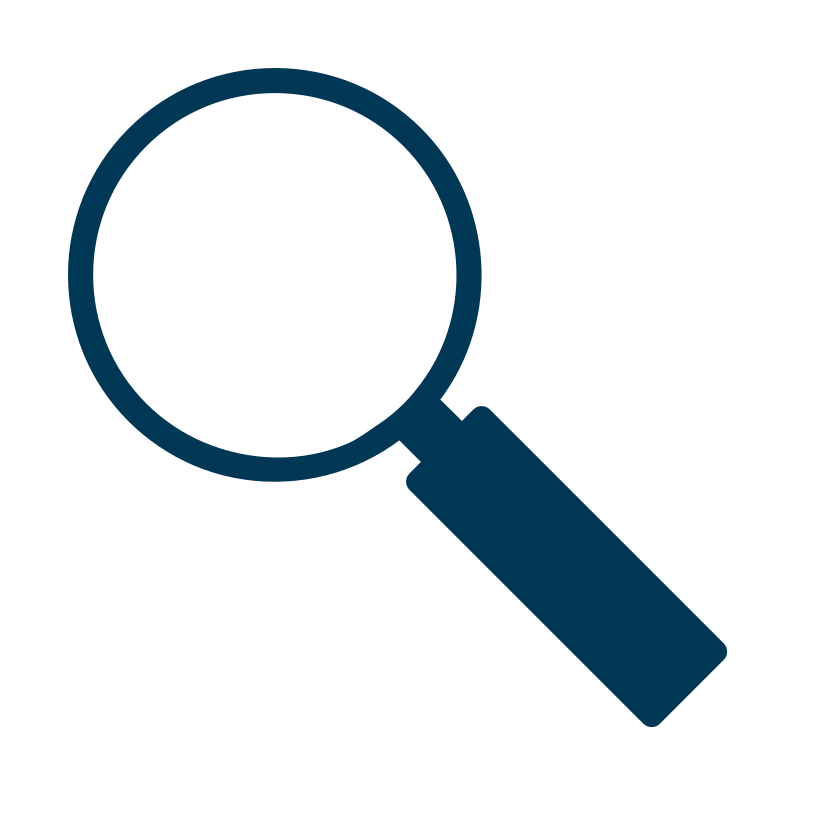 Investigations of Danske Bank's branch in Estonia
In September 2017, Danske Bank launched thorough investigations into its branch in Estonia on the basis of suspicions that the branch was used to launder many billion kroner in the period from 2007 to 2015. On this site, you can read facts about the investigations, watch a webcast of the press conference, download the report and get a timeline of events.
The Danish FSA
The latest statements, decisions and supervisory reactions from the Danish Financial Supervisory Authority.

Read more